Apple will be live streaming the WWDC 2014 keynote next week, on June 2. The company has updated its homepage with a new page where you will be able to watch the event live as it unfolds. To be able to watch the live stream, you will need a Mac or iOS device running Safari, or an Apple TV.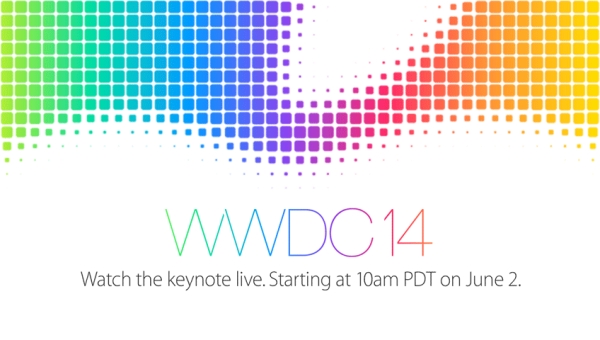 Although the WWDC events have traditionally been about software and developers, in recent times Apple has been known to also announce new hardware products at these events. Last year, the company announced the new Mac OS X Mavericks, along with iOS 7 and the new Mac Pro.
This year, Apple is expected to announce iOS 8, the next version of OS X and possibly some new Macs or (more likely) updates to the existing ones. Those expecting new iPhones might be disappointed as that usually happens later in the year, around September.
If you don't have a device capable of live streaming the event, you can always come here for all the information that is announced at the event.
A
Yeah, it's ridiculous. It's things like this that make Apple off come as arrogant, self-obsessed, full of themselves. No wonder they have a negative rep - stuff like this is appalling.
?
You go back to fairy tail. This site isn't for you
U
On apples site, they say its a special evnt, IPHONE 6 ISA