Apple is going to source the modem for some versions of the iPhone 7 from Intel, Bloomberg reports. The AT&T variant in the US and some versions meant for other markets will get an Intel chip instead of the customary Qualcomm solution.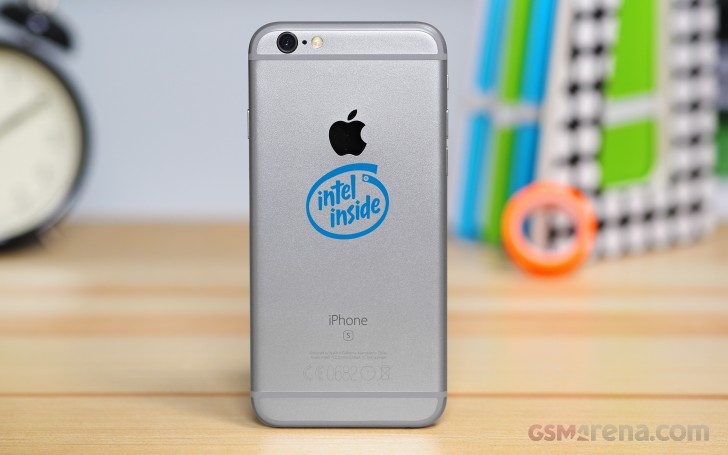 One key market that Qualcomm gets to keep is China - iPhones bound for there will still use a modem by the San Diego-based semiconductor maker.
The info has been revealed by industry insiders, who have chosen to remain unidentified. The companies involved haven't commented on the matter.
Intel's presence in the mobile chip market has been marginal so far, the company's mobile division consistently racking up losses. While the alleged deal with Apple may not necessarily put it in the red, it's undoubtedly a step in that direction.
D
lol, iam not debating on which is better mate but just curious to see what apple fanboys say, so chill :D.... still, apple is apple my friend, the one brand i know that gets away with telling customers what they need instead of listening to them.... ...
A
Well thats a problem of swift availability of the product in UK then. I guess only Clove will be offering X in the UK. Well then nobody but Sony to blame right. And fanboy who? i just responded when i read your comment on pricing equivalent to S7 (wh...
D
Probably not the best, but better optimised for. Having control over the software that they execute on hardware of their own design is a major benefit when it comes to battery sipping and high capability. Apple have always been willing to c...