Last month Apple reportedly selected Wistron as the primary manufacturer for all its iPhones in India. The Taiwanese partner of the Cupertino-based company set up a plant in Bengaluru in order to start the local production.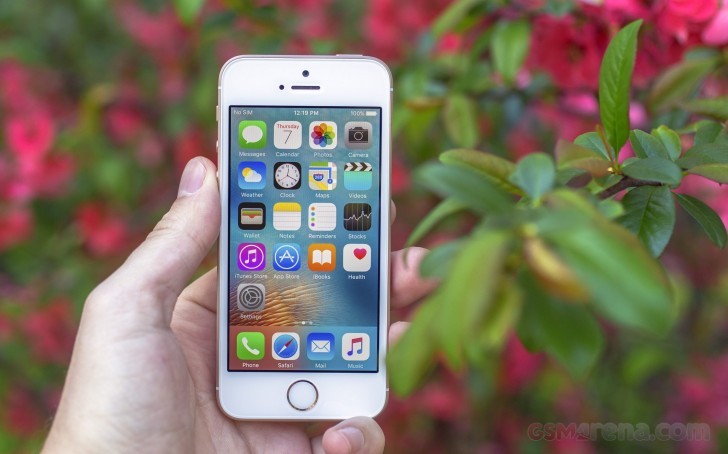 According to industry sources speaking to Reuters, iPhone SE assembly will begin in the coming months. Apple's midranger is almost an year old but is still the cheapest devices the company offers in India.
Apple shipped 2.5 million iPhones to India last year which is the most the company has ever sold. It ranks at 10th at India's smartphone market but last year lead the premium segment with a 62% market share.
Around of applause for Julliard and Kris!
Yeah... I agree with you.
Wrong! You are the blind ones. Just because India launch 104 satellites in a day doesnt make its technology way ahead of others. Russia a developing country, still the best in satellites technology. Read up about ROSCOSMOS in Russia dude. China econo...