A lot of users were kind of disappointed to see Apple enabling the NFC chip (first on the iPhone 6) but restricting it only to Apple Pay, which undermines the whole purpose of the near field connection if it's exclusive to just one service. Well, the latest report claims that Apple is going to right its wrongs by giving the NFC a bit broader functionality.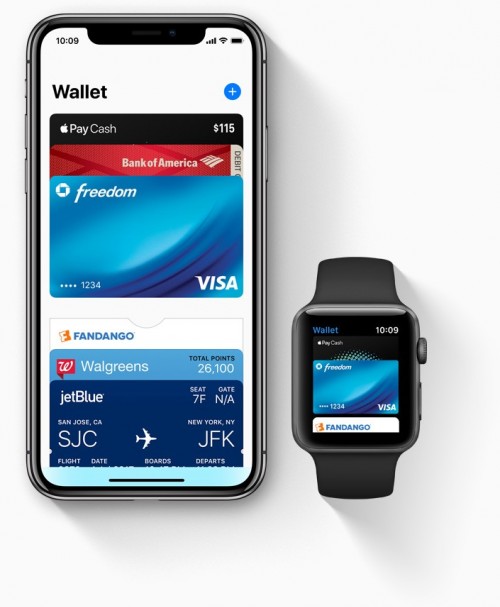 The first step was made when Apple introduced the so-called CoreNFC framework with iOS 11 that allowed third-party apps to access the NFC chip but it is still very limiting. For instance, the apps don't have write access and the API doesn't allow applications to use the chip unless they are in the foreground. This makes the use of NFC somewhat inconvenient - iPhone owners have to unlock the screen and bring out the app instead of just tapping the device on the door lock of the hotel room, for example. Only Apple Pay is convenient for everyday use.
The source cites that the new feature is already in use for Apple employees working at Apple Park. They use their iPhones to gain access to the building by just holding the device near the contactless terminal. These terminals are developed in partnership with HID Global.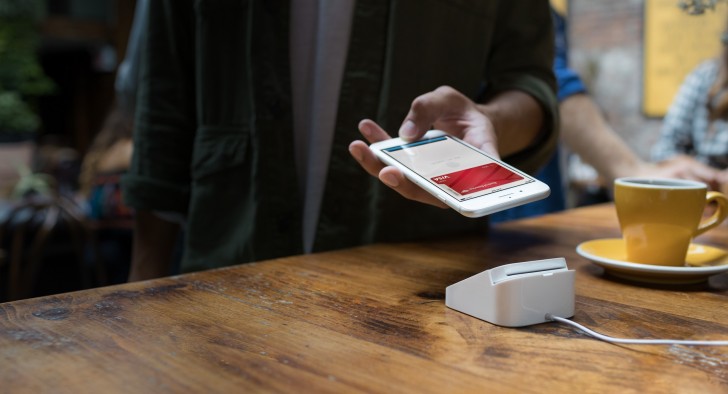 By unlocking the NFC chip for third-party development and writing user data on it, the near field connection functionality will allow you to open your hotel room or use it as a transit card on your daily commute, for example. In fact, the source says that the Cupertino-based company is already developing such system in partnership with Cubic. The feature is already widely used in the UK and Japan by implementing a thin layer on top of the already existing Apple Pay protocol.
We expect the new NFC features to be announced during next month's WWDC event when Apple will announce the next version of its mobile OS - iOS 12.
?
need nfc to charge my iphone 6 in the car equiped with the nfc mat
p
lol ... 10 years behind.
?
Literally the only things I've ever used NFC for: pairing a bluetooth speaker, pairing a audio bluetooth receiver, and *trying* to transfer a file to another android phone. It has been switched off 99.99% of the time on every phone I've owned since ...