Apple told to cough up $9 million in fines by Australian court for misleading consumers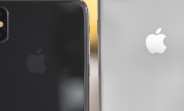 An Australian court has imposed a penalty of $9 million on Apple after it was found the company made false and misleading statements to some iPhone and iPad users in the country.
It all started last year when Australian Competition and Consumer Commission (ACCC) received complaints from a large number of users about 'error 53' that effectively disabled their devices post an update.
Users complained Apple is denying them any of kind of solution, saying their devices have received unauthorized repairs.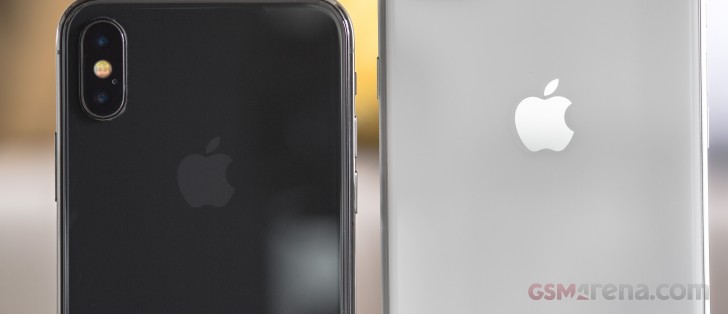 "Those repairs could be as minor as just having a cracked screen replaced on an iPhone or iPad, which all of us need to do from time to time," said ACCC Commissioner Sarah Court, adding that having minor third-party repairs is no basis to reject services under Australian law.
"Customers and consumers are free to have screens and other repairs done on their devices by third-party repairers, so long as that repair doesn't damage the underlying system of the phone," she said.
For its part, Apple admitted to the charges, and even offered a court enforceable undertaking to "not engage in this kind of conduct in the future".
D
Thats well and good to void the warranty, but the point is the phones were working as intended until apple snuck their little trojan ransomware (i'm going to call it that because essentially that was what it is) in their IOS update which when it dete...
?
With all due respect, read the article ;) They bricked the phone. Whilst Australian Consumer Law (quite rightly) agrees with the manufacturer's right to void warranty under these circumstances, to disable the device entirely is a hell of a rort.
?
Yeah, but It's every Mobile company's policy so it renders what your saying as invalid. Apple is right to void anything that has been tampered with someone else beside them. For Example, If you brought a watch off me and after a while you decide...