Apple Pay is far from a perfect system and Apple's Touch ID definitely doesn't rank among the securest identification solutions out there. However Cupertino has become notorious for pushing the payment system both at home and abroad relentlessly ever since its release. And when you put a corporate machine as mighty as Apple behind such an effort, it comes as no surprise that it becomes widespread and universally accepted at some point. That's just how business works.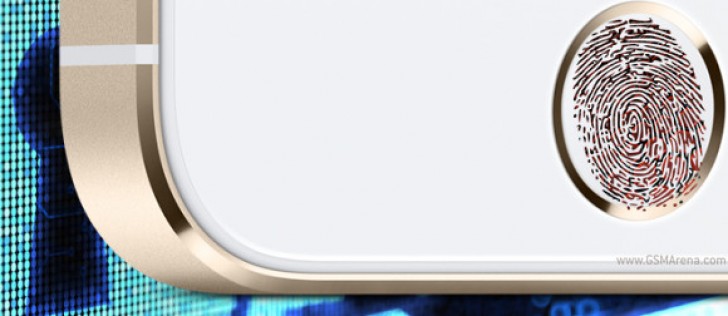 But, before we sound way too disappointed from Apple Pay for no apparent reason, we will be quick to note that where there is smoke, there is fire and all that hard work has led to some pretty nice features and services in the past few months. A perfect example is a new system that FIS and Payment Alliance intend to start rolling out this summer. Their goal is to enable cardless withdraws from ATMs with authentication being provided from Apple's Touch ID.
If everything pans out correctly, users should be able to eventually withdraw money using only their iPhone from one of over 70,000 AMT locations the two companies run across the US, including gas stations, stores, restaurants and shopping malls. Now, since FIS and Payment Alliance operate AMTs independently from any bank, this should, theoretically means that the system could be bank-agnostic, as opposed to some similar solutions, currently being rolled out by Bank of America and Wells Fargo, which use Apple Pay to make withdraws.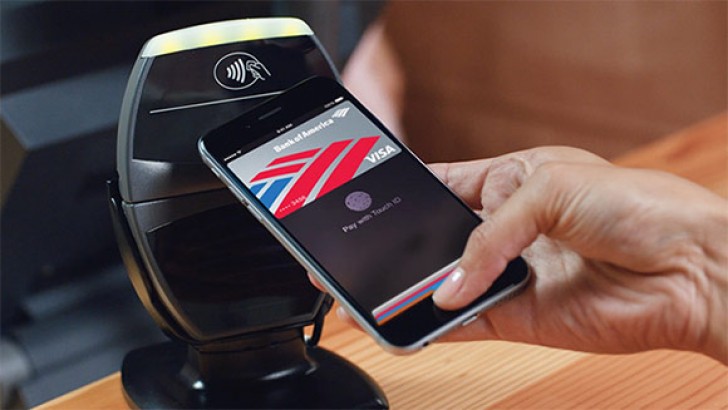 FIS and Payment Alliance's solution will work through a QR code app from FIS, which uses Touch ID for authentication and generates a unique QR that the ATM can read and process. The partners claim this will increase security by eliminating some common risks like skimmers and "shoulder surfing".
D
Dead fingers don't tell tales...
S
Your fingerprint info will be stored on the bank, wirelessly and transmitted to the ATM. Which MAY be accessible via a severed finger. vs Your fingerprint info is stored locally on your phone, and not transmitted to the bank or nsa or any t...
?
Regardless, i still hate the idea of losing my finger lol.