Apple is celebrating World Emoji Day by revealing several new emoji that will be coming to Apple devices later this year.
Part of the new Emoji 11.0 standard, there are over 70 new emoji in this update. These include ones such as Smiling Face with Smiling Eyes and Three Hearts, Partying Face, Pleading Face and Cold Face.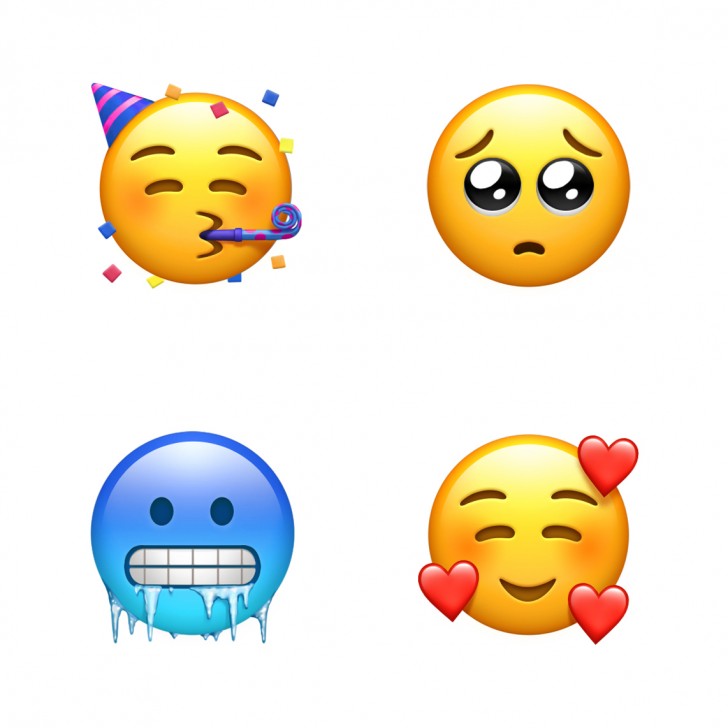 There are also several new animal emoji, such as Parrot, Lobster, Kangaroo and Peacock.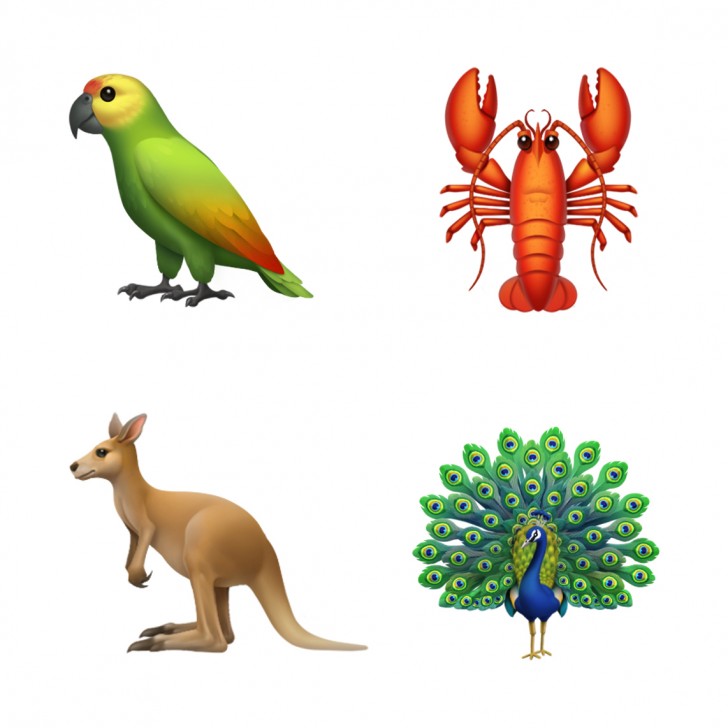 New food items have also been added, such as Lettuce, Mango, Mooncake and Cupcake.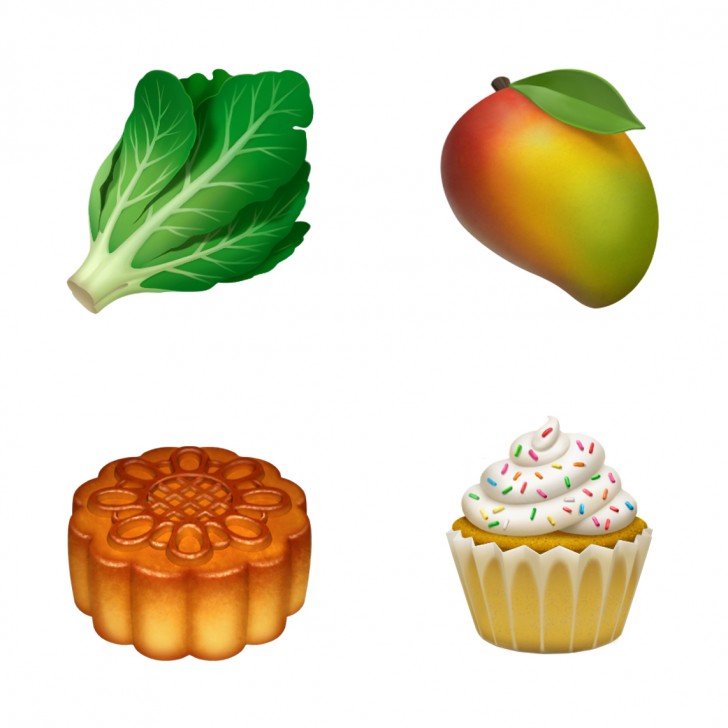 There are new people emoji as well, with red heads, curly hair and bald heads being added to the current mix.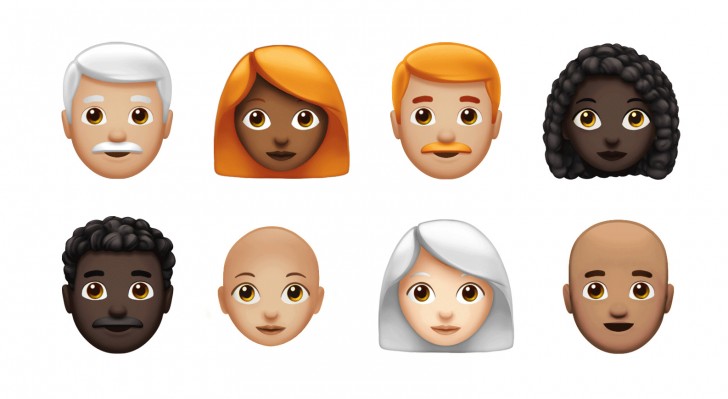 Apple says these will be available on all its platforms "later this year", which would mean not iOS 12 but a subsequent release like, say, iOS 12.1.
D
And its 100 dollars per single emoji used or its 100 dollars per emoji we can buy? And the whole pack cost like 1000?
?
I have the problem too. Though not every hour, but once a day at least!
ADVERTISEMENT