Apple updates iPod touch with A10 chipset and new 256GB storage option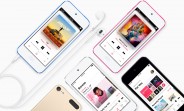 Apple has updated the aging iPod touch with a new processor and higher storage tier while keeping the rest unchanged.
The iPod touch now comes with the A10 Fusion chipset, same as the one found on the iPhone 7. It's not quite the latest and greatest but it's a decent step-up from the A8 found on the previous model.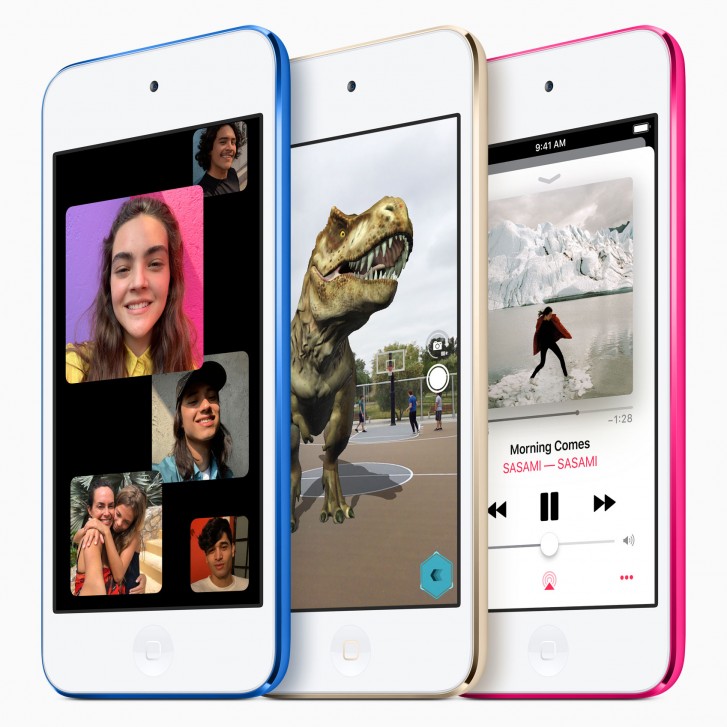 The new chipset enables additional features. You can now make Group FaceTime calls, which can include up to 32 people. It also enables the use of AR features in apps that use Apple's ARKit framework.
Apart from the chipset, the new model also comes with a 256GB storage tier, which joins the previous 32GB and 128GB options.
Apart from that, the rest of the product has been left untouched. This means you are still getting the same 4-inch, 1136x640 resolution LCD, basic 8MP camera on the back and 1.2MP camera on the front, single loudspeaker, no Face ID or even Touch ID, 3D Touch or haptic feedback. Fortunately, because it's so old, it does have a headphone jack.
The new iPod touch starts at $199 for the 64GB model, $299 for the 128GB and $399 for the 256GB model. It comes in six colors, including Product Red.
?
I remember back in the days when apple was the only option because Android was a mess. Since then, I've given my business to Samsung and don't plan to return anytime soon
D
Yeah, if they're gonna rebrand it like this.... it's nosense
?
Crapple should kill iPod lineup for good...