Apple increases iPhone 12 production by 2 million units due to strong demand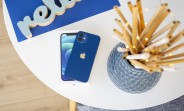 The iPhone 12 and 12 Pro has been on open sale in some regions for just a few days and so far demand has been quite strong. So strong in fact that Apple has reportedly contacted its supply chain partners to accelerate production for the iPhone 12 by as many as 2 million units.
The addition of an OLED screen paired with 5G and the new flat frame design seems to be enough to spark consumer interest. According to Cinda Securities Apple will see demand for the iPhone 12 series to reach the 80-85 million units level. Further estimates predict a whopping 230-240 million shipments in 2021 which if true would position the iPhone 12 series as the best selling Apple phones in history. The current record holder is the iPhone 6 and 6 Plus at an estimated 222,4 million units.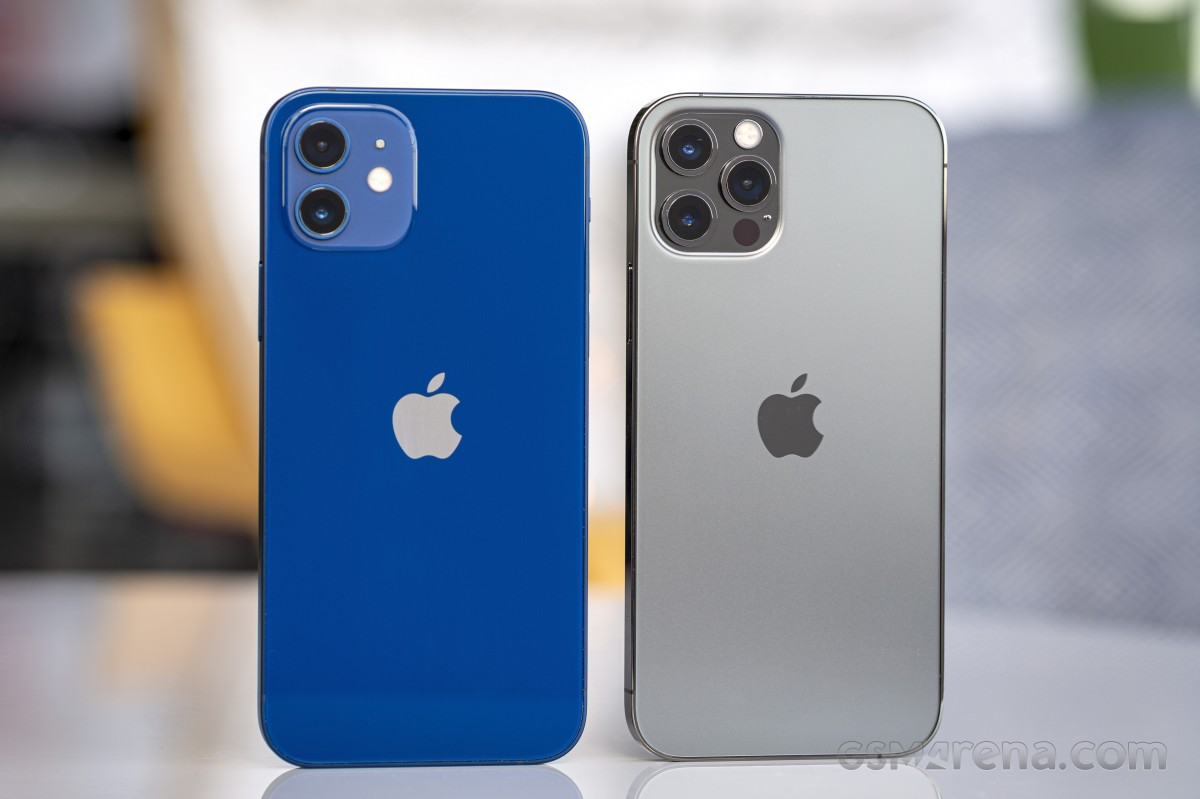 Noted Apple analyst Ming-Chi Kuo estimated that pre-orders for the iPhone 12 and 12 Pro totaled 7-9 million units. He also predicted the iPhone 12 and 12 Pro will account for 60-70% of the total 12-series shipments while the 12 Pro Max and 12 mini will each hoover around the 15-20% level.
Also, head this way to check out our first impressions of the iPhone 12.
B
A quick Google search will tell you all the info you need to know on sales figures when it comes to Samsung S20 range. I mean it is 2020 it really isn't that difficult to do a search.
G
I would tend to agree... But since Apple did take the charger from the box and earplugs, which opens for others to do the same flocking for that might actually "hurt" others, since no company will offer charger or earplugs if people still buy other p...
c
Exactly, it was an unfortunate moment to release the S20 series. Now it is much better, plus Christmas is coming. Nobody can travel much, so people who have money have to spend it on something else and nobody wants a phone that was released 9 months ...
ADVERTISEMENTS