Apple wants to put Japanese mobile payment service FeliCa on the new iPhone
Sony developed a giant tap-to-pay service in Japan which works with both plastic cards and mobile phones alike. Phones in Japan have had support for FeliCa for years and now it looks like Apple is planning to release an iPhone in Japan which takes advantage of this service. FeliCa works with vending machines, Japan's public transit, retail stores, online shopping via an NFC reader, and in large buildings for entering pre-authorized areas.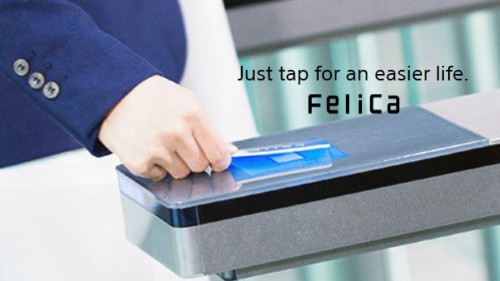 Bloomberg reports that Apple is looking to cater to the Japanese by offering this service to its customers in Japan seeing as Apple Pay might not appeal to many with Japan being years ahead of the rest of the world in mobile payments and contact-less transactions. What makes FeliCa so successful is its 0.1-second transaction time, making it perfect for the nation's fast-paced transit system.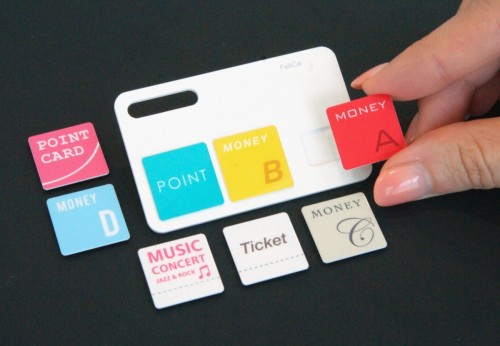 FeliCa's various tap-to-pay applications
Apple's plans to launch the new iPhone with FeliCa have not yet been confirmed. In fact, the California-based company wouldn't release the service with the next iPhone at launch. Instead, it would wait until perhaps halfway into the phone's life cycle to launch this kind of service. And if the negotiations between Apple and Sony fall through, Apple would wait until the release of the 2017 iPhone to add FeliCa compatibility.
The New York City's subway system is over a century old so it will be a while before we get something like FeliCa for it. The MTA switched from tokens to flexible magnetic strip cards in 1994. It still works well today, but for arguably the most famous city in the world, our Subway system is outdated and slow compared to Japan's.
D
Please help my LG K10 Lte has a problem how to turn off screen overlay? A.s.a.p
D
What does it mean to startups ? ... or in business terms ?