The second-generation Apple Watch is planned to enter mass production in the second quarter of the year. The information comes from sources in the upstream supply chain, cited by DigiTimes. According to the sources, Quanta Computer is going to be the sole manufacturer of the smartwatch.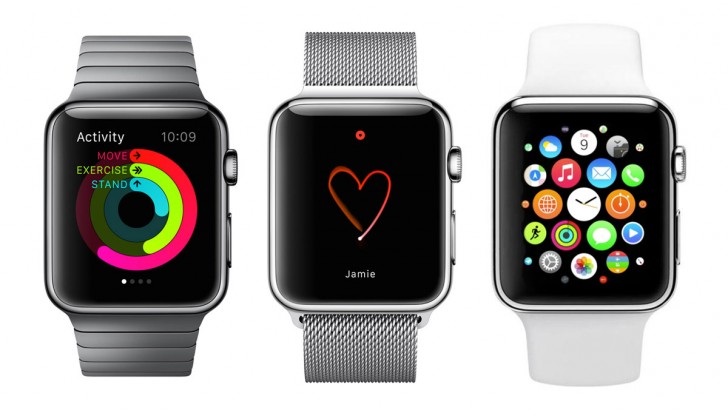 Originally, Apple considered splitting some of the production efforts to Foxconn Electronics but decided to keep all of the orders with Quanta. The reason is that Apple doesn't anticipate high enough sales volumes for the second-generation Apple Watch.
Reportedly, the company has reduced its shipment forecast twice - once in the fourth quarter in 2015 and now, in 2016. Nevertheless, the company still hold over 50% of the smartwatch market at the end of 2015.
K
Steve Jobs could have made something new and cool with the Apple Watch. How about the iPod click wheel? That thing was great - he literally reinvented the wheel! A square watch was uninventing the wheel if you ask me. Here's what I expect from t...
r
i am waiting for this, APPLE always good at 2nd gen products