Just a few months after there were reports that the successor to the Apple Watch will be launched later this year, a new report out of South Korea is suggesting that the wearable will be released sometime in 2016.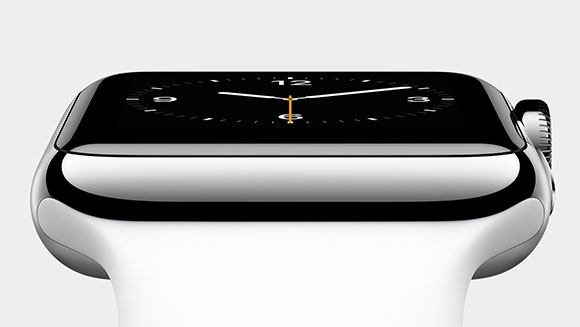 The latest report also notes that LG, which was the exclusive display supplier for the Watch, will remain so for the next iteration of the smartwatch as well.
If you aren't already aware, the South Korean company dominated the global smartwatch display market in first quarter of 2015 with 67% market share and a whopping 91% share of the revenue.
Via
R
I got a Samsung Gear S for Christmas, Bell peoples Don't even know how it works. I installed my Brother in law IPhone sims card in my gear S and we could make call and received call with the Gear S. I went to Bell, got a nano sim card and my Samsung...
?
Agreed. Each market category will find its place. Whether it becomes mainstream, or in the end remains niche, is up to the market. Who knows, in just a few years, maybe holographic displays on smartphones will actually make smartphones obsolete...
D
"but now people thinking about do we really need one more device to manage, in addition to Laptop, Mobile? Smart Watch is only making things worse!" Don't know about you but i would go running without my phone in pocket for sure, Apple...
ADVERTISEMENTS