Apple Watch was introduced last September alongside the new Apple iPhone 6 duet. The long awaited smartwatch was demonstrated extensively but its release date was mentioned as just "early 2015". Well, as it seems the Apple Watch might not be coming as early in 2015 as we hoped.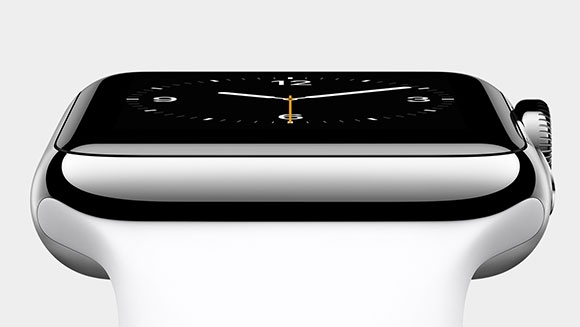 The Senior Vice President of Apple Retail and Online Stores addressed the Apple's employees in a video message highlighting the upcoming holiday season, the following Chinese New Year, and then the spring release of the Apple Watch. Here is the important part of the video transcript.

As you can see Angela Ahrendts, the SVP of Apple Retail, is clearly pointing the spring season for the release of the Apple Watch. This means the gadget will kick off in late March or April in 2015.
So, if you hoped for an early release of the Apple Watch, we have to disappoint you. The cheapest version of the Watch will set you back $350, so at least you'll have some extra time to save some money for the model that suits you best.
D
in all fairness and honesty between apple and vertu who uses more high quality material. if u can look on that u'll undestand why i say iphones are toyish. chears mate.
D
u want luxury phone , u put gold on ur phone ... u buy android phone that same price as apple phone .. do u feel it luxury ?? if u said yes , just because u like that phone but other people dont.. same as people buy apple , of course they will...
D
cmon, honestly? money to buy this toyish things from apple is not a problem. if u truly have money to buy a real luxury phone try vertu handsets thats real luxury budy by any standard. the rest is just junkyard scrap dealers claiming what the know ...
ADVERTISEMENT