Nearly a week after Apple revealed the pricing of its highly anticipated Apple Watch, the head of one of the Europe's leading specialist electrical and telecommunications retailer Dixons Carphone has said that he is sceptical of the success of the smartwatch, which starts at $349.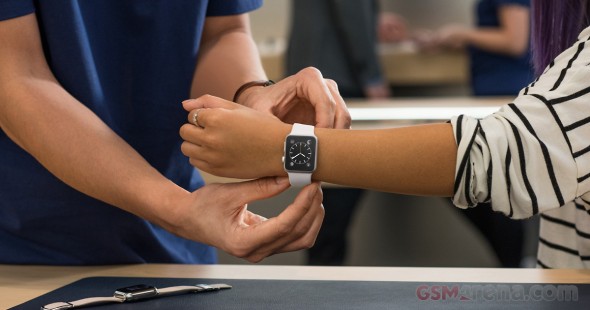 "If you spend 300 pounds on a TAG Heuer then you've got that for life," said CEO Sebastian James. "But if you buy a smartwatch, in two or three years time you will want a new one because the technology has moved on."
Although Apple hasn't yet revealed when the wearable will be made available to other retailers, James said he suspects they will have the device in stock for the holiday shopping season. He also claimed that the London-based company currently sells more Apple products than any other retailer in Europe.
Via
?
Glad I spent 3000 pounds on my tag than that overpriced piece of toy
ADVERTISEMENTS