At its announcement event back in September, Apple announced that the Watch will be available early 2015, but Rosenblatt Securities analyst Brian Blair believes the company is having production issues. As a result, the Apple Watch won't go into mass production until January, 2015 at the earliest.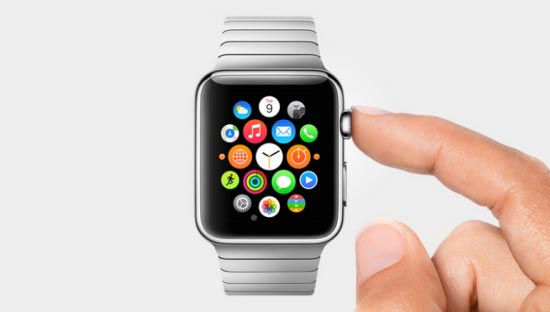 Because of the delay, the Apple Watch can realistically launch as soon as February next year, but only in limited quantities. The main suppliers for the watch's parts will be able to produce enough parts for about 15 million Apple Watch units. All of them are going to be made by Quanta, one of Apple's partners for the Watch production.
Blair believes that if Apple sees demand in its first wearable gadget, then it can turn up the production to around 20 to 25 million units. Apple announced that the entry level Watch Sport will cost $349, but no further pricing details were disclosed.
However, long-time Apple analyst John Gruber believes the Watch Edition is going to retail for at least $1,999. The Apple Watch with stainless steel and sapphire glass is allegedly going to start at $999.
?
1. Agreed, but it is not SOLELY yours to give. The definition is made up of many opinions, hence you should not think that yours is the only one that is correct. 2. Again correct, but why is it that you conveniently ignore the countless reviews of ...
?
Glad to know that is not my fault, just your opinion thought... :) From tech guy to tech fan,... better not get personal with your views. But don't worry~! In regards to your answers to my action points: 1. "The definition is not yours to...
ADVERTISEMENTS