If you're in the UK and want to buy an Apple Watch, now's probably the time to do it. And make sure you choose either Currys or PC World as your supplier for Apple's first smartwatch.
Why? Because both of those retailers are now offering the Apple Watch models with discounts ranging from £50 to £120. Those are quite the savings, especially for an Apple-made device.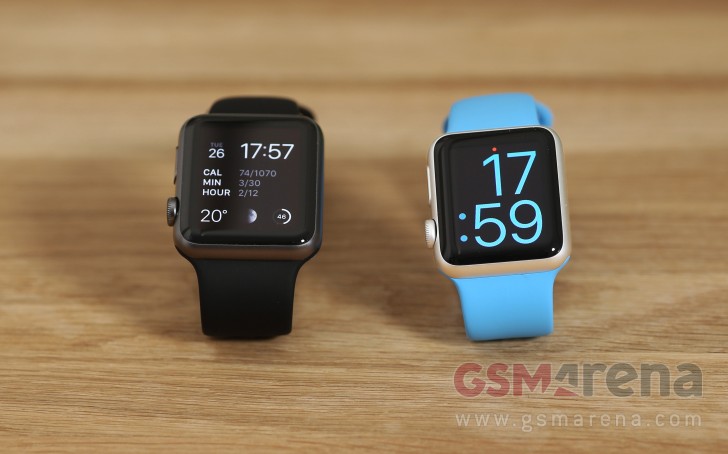 Let's exemplify. The 38mm Apple Watch Sport with a black or white strap is normally priced at £299, but it can now be yours for just £249. The 42mm stainless steel Apple Watch with the milanese loop band has a recommended retail price of £559, but is now offered for a mere £439.
There are many more options to pick from, of course, with all iterations receiving a discount in the aforementioned range. It's unclear how long the new, reduced pricing will last, so make sure you act fast if you want to pick up a cheaper Apple Watch.
D
cheap or you mean useless. i find this very unpleasing watch. you cant turn your phone silent witch is a bummer and second, at this price point im expecting the girls to follow me around like im a rich guy but no, ugly as ever.
T
Well, you wasn't there, so you'll have to believe me. But the fact is, I was drunk.