Apple has officially confirmed that the Watch will be available in India starting November 6 - the date is now mentioned on the Cupertino-based company's India website.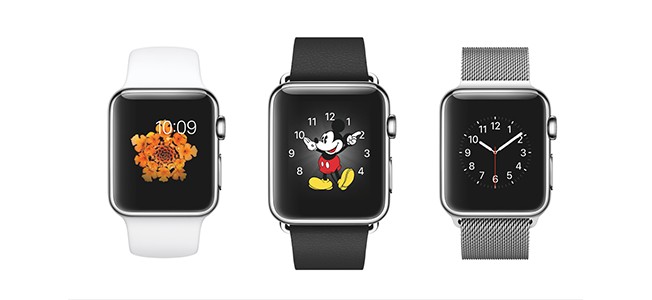 While the date of availability has been revealed, the tech giant hasn't mentioned the price tag the smartwatch will carry in the country. FYI, local e-commerce website Grabmore.in, which sells products imported from the US and Europe, has been offering the wearable device for a starting price of INR 36,999 (around $570).
The intelligent timepiece, which was announced last September and first went on sale this April, recently received watchOS 2.0.1 update, bringing new emoji characters and fixing a big number of bugs.
Only Rs. 36999? Come on Apple!
Honest... Rude... Meh often the same thing. Depends on your point of view. We live in an age where people are easily offended despite the truth behind things.
Not even a bit jealous....But whenever I see your name in the comments sections, I get ready for a sarcastic take on a particular demographics to which you seem pretty keen into throwing your views about.....and more often than not, they are just a b...