The Apple Watch is entering the home stretch and is getting close to its release date. In the US, preorders are set for April 10 and you should be able to get one as early as April 24, if you manage to time things right. This, however, might not be the case for Swiss users.
Apple is allegedly facing some intellectual property issues, which might force the Cupertino giant to postpone the release of the eagerly-anticipated smart wearable. A local broadcaster, going by the moniker RTS, says that the word "apple" can't appear on the new product in his home country, or be used to in other promotional materials, as long as a patent from 1985 stands.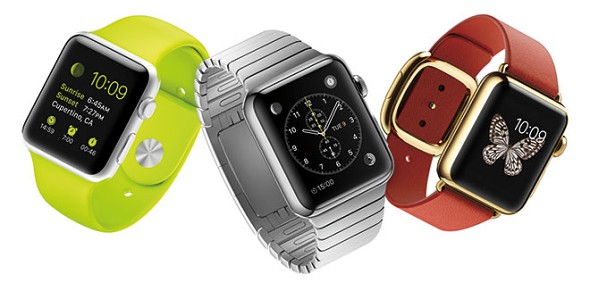 The document in question belongs to William Longe, owner of the Leonard watch brand. Apparently his company currently holds the rights to market a watch bearing the name or model "apple", which is clearly a setback, for the namesake American company. As luck has it, though, the patent expires on December 5 this year.
The company could, potentially, take legal actions and attempt to find a way out for the wearable, but this is surely a lengthy process and could very well stretch beyond December of this year. Another option is to work around the issue and not use the word "apple" for the device in Switzerland at all. While this is somewhat plausible and could be pulled off, it seems quite unlikely and too much of a hustle. The sad truth, for Swiss Apple fan's at least, is that the patent saga might postpone the Apple Watch launch by a few months.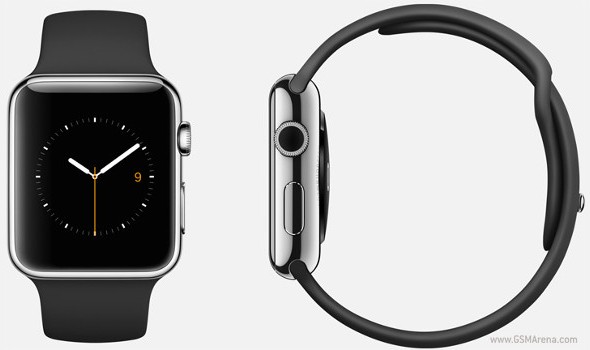 Still, even if that was to happen we have no doubt that all eager fans will be able to import units from the rest of Europe. There is also always the possibility that the whole matter is blown out of proportions and no real threat of delay exists, but without an official statement, we can't really be sure.
j
What power would a company have against the law?
B
What's there to be scared? IT'S A TOY!!!! Grow up, nothing classy.
T
Green Sony smartwatch 3 ?