While the Apple Watch is already available for purchase at Apple Stores and some high-end fashion boutiques, it is also being offered online. And now, a new option has been added to the list, as retailer B&H Photo has also started carrying the smartwatch.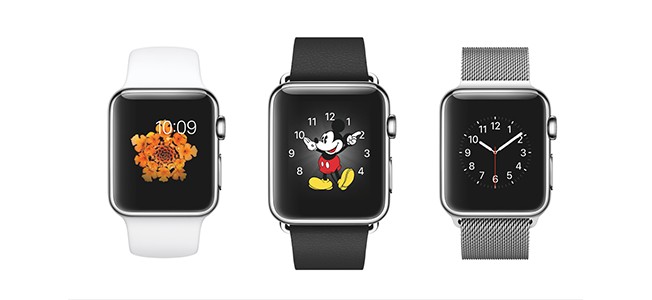 A quick look at the Apple Watch listings on B&H Photo's website reveals that the New York-based retailer is selling 20 variants of the wearable device, including the recently announced gold and rose gold variants of the Apple Watch Sport. An important thing worth mentioning here is that there is no option to choose the watch and a band separately.
This comes just over a couple of months after Best Buy started selling the Apple Watch in the US.