A new Apple Watch-related issue has come to light. Series 3 owners say their units are rebooting every 60 to 90 minutes when in vicinity of an ICU.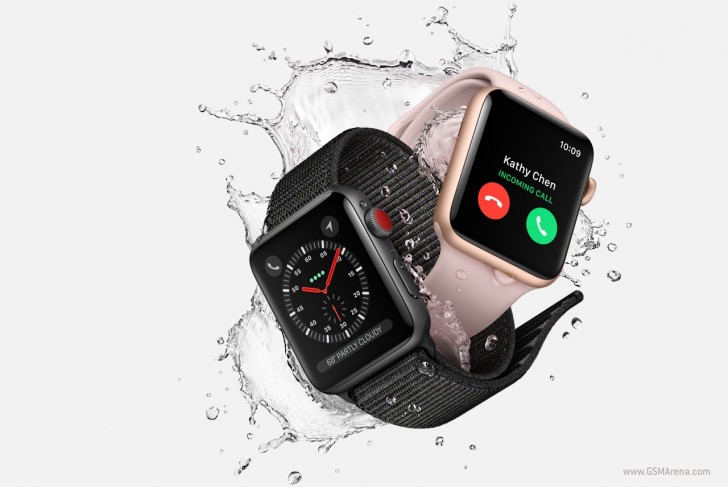 There's a dedicated forum thread related to this at Apple's official forums, and it has been going on since October.
The issue - which affects both cellular and non-LTE variants - certainly has something to do with ICU equipment. Some users even got their watch replaced, but the new units also exhibited the same behavior.
The only workaround at the moment is to use the watch in airplane mode, but that - needless to say - limits the device's functionality.
Officially, Apple says interference with medical equipment is expected, but there's no information on whether such an environment can affect the watch itself.

The Cupertino-based company is yet to comment on the matter.
D
Thats totally fake. Every year the smartwatch market rises. Brands like Xiaomi, Fossil, Hauwei.. invests more.. Chinese Smartwatches are soaring high. Apple continues to improve. Samsung is trying to merge foldable display to smartwatch. Don't believ...
V
Smart watches will never be a future, and market is shrinking steady, smartphones was, are and will be future for so many reasons, smartwatches are to small to be a future
D
I am speaking about UI and interface. The game you said run at 2k resolution on your android where its ran at 1080p on your iphone so your comparison is a joke as they do not run at same graphic quality level. Also maybe the game maker was...