Back in December Apple struck a deal to acquire music recognizing service Shazam for $400m but the deal was put on hold by the European Commission, pending an investigation.
The concern is that Apple will acquire a lot of user data with Shazam, much of it outside of its ecosystem - UK-based Shazam is a global service.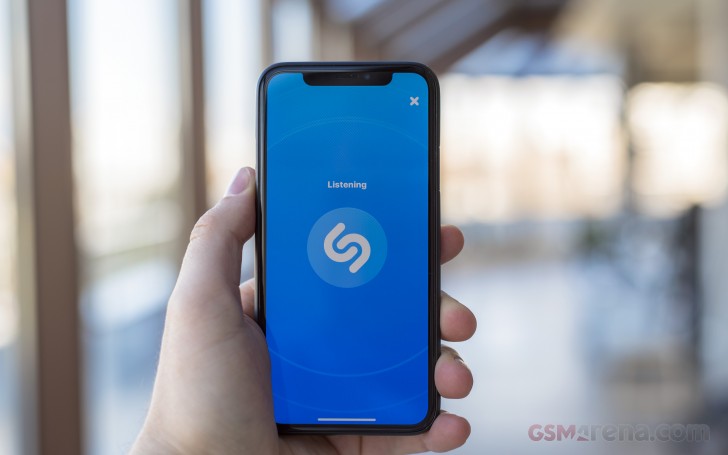 Apple has filled a formal request with the EU Commission on Wednesday for the approval of the deal and a deadline of April 23 has been set.
The Commission will either approve the deal or commence an additional investigation that could be up to 4 months long.
Aside from getting Shazam's precious user data Apple could be looking into implementing Shazam into Apple Music.
f
Wow That's exactly matching what I said in the post of Qualcomm selling stop by Donald Duck order So it's good for the American companies to take other but not good for the other to take any American company This is shit . This is anti Ameri...
?
If the deal goes on, Shazam will be Apple exclusive..
X
Now if this deal go ahead...shazam only will recognize opera and jazz music. BYE BYE..., NOOOOO, dont do this...EU company's sgoukd remain in EU and dont be brought by fkng stp american bullshts companys like crapple.