Its official! The move has been long in the making, but an official statement from the government of Karnataka has now sealed the deal. To quote local IT minister Priyank Kharge:
Apple's iPhones will be made in Bangalore and all devices will be targeted at the domestic market
Cupertino is yet to officialize things, or give any time frame for production kick-off, but excitement is already in the air. iPhones will be assembled in a plant in the outskirts of Bangalore by Wistron Corp. This falls in line with Apple's traditional outsourcing approach and this time the lucrative contract will land in the hands of Taiwanese manufacturer Wistron. Apple is apparently foregoing some of its more traditional partners for this deal, namely Hon Hai Precision Industry Co., Ltd., also know as Foxconn. Still, others might be drafted later, as production expands.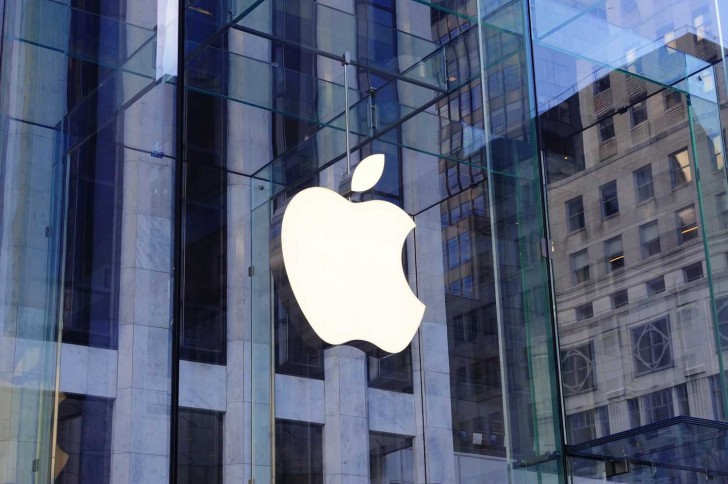 This might be somehow related to India's legal requirement that single-brand retailers in the country need to source at least 30 percent of their parts locally. And besides the manufacturing effort, it does appear Apple's long-term intention is to expand on the local market, more than anything else. As part of the ongoing negotiations, the US giant has also sought approval for running its own network of stores and retailers across the country.
In the longer term, it's a great move … We are in discussions on a number of things, including retail stores, and fully intend to invest significantly in the country.
Chief Executive Officer Tim Cook has made it abundantly clear that India "is the place to be". An over-saturated Chinese market, along with overflowing production make a strong case for such a statement. Still, expanding in developing markets is incredibly tough, especially in value-conscious India. In 2016, iPhone shipments into the country only add up to 2.5 million units- just enough to earn Apple the honorable tenth spot in the most sold brand list, losing badly to budget offers by the likes of Samsung.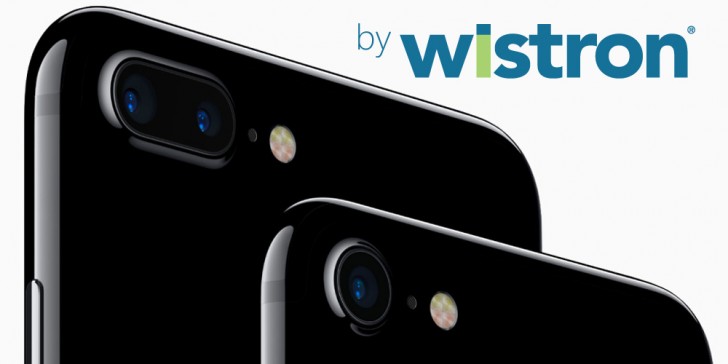 Still, the US titan has high hopes for an ever-increasing living standard in India and thus a wider market for its premium devices. Apple's entry into the local production scene might just kick the process into high gear, as India will essentially only be the third country to ever take on iPhone production. Plus, changes to the company's vast supplier chain of around 766 companies is imminent as well, with many new partnerships likely to come from within the country and cover that 30% parts and materials sourcing quota. That all adds up to new jobs and opportunities for the local workforce.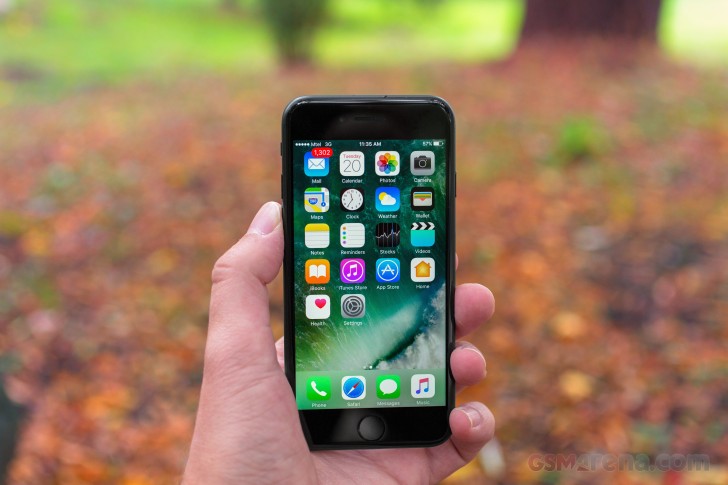 Cupertino has also, allegedly, managed to negotiate some great starting conditions with the local government, including a 15-year tax holiday for importing components and equipment. Still, all things considered, it is a win-win situation for both parties, since the expansion does tie in great with Prime Minister Narendra Modi's "Made in India" initiative.
D
sri lanka .....lol......may be any chinese company would consider that
?
Very good, all made where it is sold.
D
Better strategy for Apple would be manufacture iphone in Sri Lanka and sell it to India and other South Asian markets.
ADVERTISEMENTS