Apple will ship more than 71.5 million iPhones in the fourth quarter of 2014, according to a latest report from KGI Securities analyst Ming-Chi Kuo.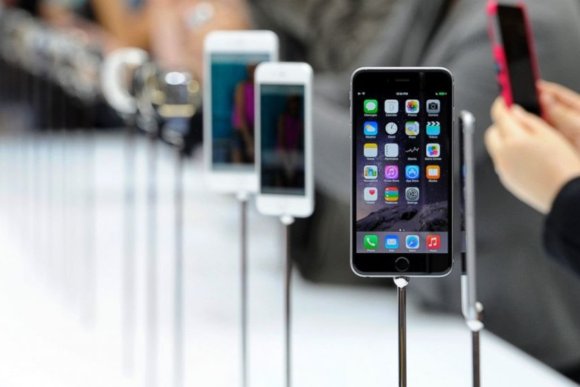 Kuo, who has a decent track record on Apple-related industry predictions, says that quarter-over-quarter Apple iPhone shipments will increase 82 percent in Q4, with iPhone 6 accounting for around 60 percent of all sales, or about 41.65 million units. The iPhone 6 Plus will not perform that well, primarily because of shortage in supply, which he says is a direct result of production issues.
Citing poor off-season demand, the analyst foresees a major dip in iPhone sales for the first quarter of next year, and expects a total shipment figure of 49.5 million units, including 21.6 million iPhone 6 units and 10.2 million iPhone 6 Plus units.
In addition, Kuo also predicts that Apple will discontinue older models, such as the entry-level iPhone 5C and iPhone 4S, in 2015 in favor of the 5S, which could eventually become free on contract.
Source
|
Via
D
I do have Iphone4 and I realy like it so much but now,it doesn't wanna come on since on monday,what can I do?please help!
D
You can only sell product one time with name, if the product is bad people going to choose something else next time. This is what happened for samsung, they sell with their name average products and clearly users didnt liked it because their sales ar...
D
Incredible how the name created behind can do with that average product,...good for them