The Supreme Court in The Hague found Samsung guilty of infringing another of Apple's patents today.
The patent in question involves a bounce-back effect when the end of a scrollable list is reached.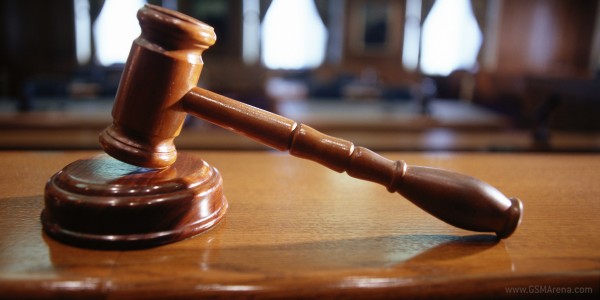 Samsung had replaced the bounce-back effect on later versions of Android with a blue glow, so only Galaxy devices running versions 2.2.1 – 3.0 which have not received the newer Android versions are said to be infringing.
Fortunately for Samsung, damages are fairly limited for the time being; the Dutch courts are allowing it 8 weeks to update the offending Galaxy devices, after which point the company will be fined €100,000 per day if infringing Galaxies still exist on the market.
?
same boys...please cry to Holland.
D
Why? Well Why should anyone take a stand or right for anything. Why should anyone have thoughts or opinions? Why should you be passionate or stand for what's right or What you believe in? I guess since this is just cell phones and technology means no...
D
First of all the only thing that can be seen from What you speak of is that after years and years and years or apple extremists that are literally considered occult like like e'er or religious extremists for how blindly and heavily they support apple...
ADVERTISEMENTS