Announced in September, the new iPhone 8, iPhone 8 Plus and iPhone X are the first smartphones by Apple that support wireless charging. Now the Cupertino company acquired a New Zealand company named PowerbyProxi that specializes in designing wireless power products for consumers and industry.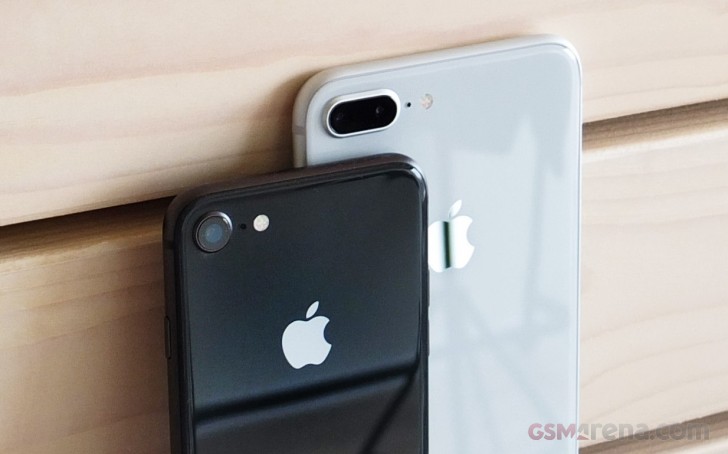 Apple is quite late to the party of wireless charging. Android competitors have used the technology for several years now. The acquisition is expected to bring more wireless products with the Apple logo, including a large pad that can support up to 150 watts through non-metallic material.
According to Jake Saunders of ABI Research, consumers will get attracted to multi-device chargers, instead of the conventional single-device pads. This means an Apple Watch, iPhone and AirPod charging case batteries could be topped up at the same time.
Interestingly, PowerbyProxi was founded in 2007 after Samsung Ventures invested $4 million in the company back in 2013. Now it will "continue its growth in Auckland and contribute to the great innovation in wireless charging", according to a statement from the company founder and CEO Fady Mishriki.
D
Man you cant compare cattles with humans. Apple was never perfect. You see a nice shinny egg but inside is foul yolk.
D
Man thats different case you cant compare humans and animals.
D
people seen slaughter houses and still eat meat dont they?