Apple won't be using BOE OLEDs at least for the first batch of iPhone 12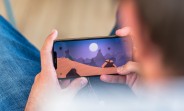 A report made clear that Samsung won't be using BOE OLED panels for its future Galaxy S21 lineup and in that report, there was a brief mention of the Apple not giving the green light to BOE too. Now, we have some more details surrounding the iPhone OLED supply chain.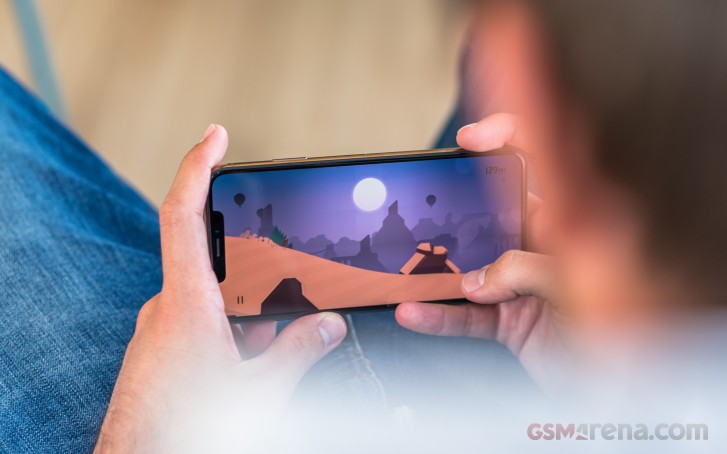 People familiar with the matter say that Samsung will be responsible for about 80% of the OLEDs intended to the new iPhone 12 lineup since all four variants that are rumored to feature this display tech. The stories seem to be in line with each other as the most recent report says that BOE still hasn't passed the last testing stage since August last year, so Apple will once again be relying on Samsung's more expensive but somewhat better OLED panels.
However, the rumor claims that only the first batch of iPhones won't feature BOE screens. Perhaps in the near future, BOE will be able to meet Apple's standards and start manufacturing iPhone 12 displays. After all, Apple has a history of using BOE panels in the past as even the latest Apple Watch uses LG's and BOE's tiny OLED screens. And the upcoming Series 6 is also said to be using BOE's display.
Source (in Chinese)
?
Over 80% of all iPhone 12's won't get BOE displays, with a possibility of that number climbing to 100% if the production quality doesn't improve enough.
ADVERTISEMENTS