Apple working on new display tech in secret Taiwan lab, says Bloomberg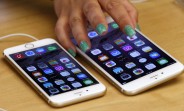 Apple is developing advanced LCDs for its iPhone, iPads, and Macs, at a newly-built production laboratory based in Taiwan, according to a new report from Bloomberg.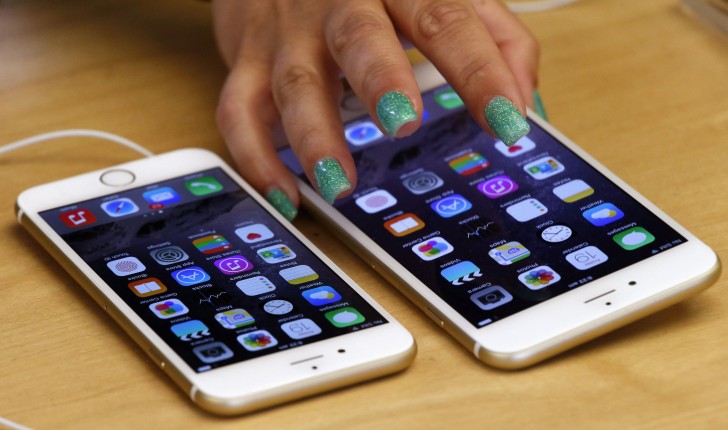 As per the report, the Cupertino-based company is also looking into OLED displays. It's worth mentioning that the Apple Watch is currently the only Apple product that features an OLED display.
The staff working at the lab - which went operational this year - has been recruited from local display firm AU Optronics as well as Qualcomm, the report notes, adding that of the total strength, around 50 are engineers.
An hourís drive from the Foxconn headquarters, the production lab is apparently a secret facility, given that there are no indications on the outside that suggest it belongs to Apple.
a
SORRY - NECHPECH, but you donot even own an Iphone... Belize, Uses mostly Andriod Phones... only High end people (politician) can afford Iphone in this country... Oh by the way did you get one of the samsung young or the alcatel BTL was offering for...
D
lmao Really and can you prove that its not one of the best now and explain to me your definition of best afterwards because obviously we would have two different meanings here
?
Yeah bigger than grapes but not than a coconut