Apple's Worldwide Developer Conference keynote was busier than usual, bringing new hardware alongside the expected software updates. So let's do a re-hash of the keynote and see what the biggest announcements were.
Come September iOS 11 will bring a redesigned and customizable Control Center, an improved Siri that can translate for you, iMessage in the iCloud, improved photo capture - you can use flash and HDR with Portrait mode - and that's just on iPhone. The iPad is much, much better at multitasking now.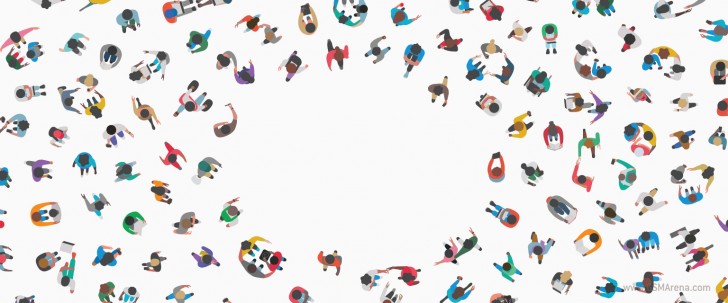 Speaking of the iPad, Apple released a completely new 10.5" iPad Pro as well as an improved 12.9" iPad Pro.
Continuing with hardware Apple announced a completely new HomePod smart speaker and a beastly iMac Pro, and brought Intel's Kaby Lake line of chipsets to its Macbook line.
We also saw the future of macOS - High Sierra with a brand new file system. The Apple Watch also saw its new OS - watchOS 4 with new watchfaces and improved workouts.
?
It wasn't about big announcements. The main thing I came away with after watching the keynote was that Apple is listening more to its users. Most of the announcements are the results of listening to customer dissatisfaction, like the iMac Pro, eGPU o...
D
According to this website http://hitechwiki.com/2017/06/apple-homepod-wwdc­-2017/ , We can ask number of question to Apple's new homepod. Can you please elaborate that this news is true or not? And Apple will add some new question in it or not?
P
Well, for starters, they could've fixed all the problems that I was complaining about in my previous comment, then they'd actually be going somewhere. But instead, they didn't solve any problems, and us consumers just get more of the lame shlock we'v...