Xiaomi, Apple, and other major companies have increased the prices of their devices, with the changes coming into effect starting today, April 1. Although it sounds like a joke, it is actually true - the Indian government increased the Goods & Services Tax (GST) from 12% to 18%, and combined with the weak currency, made manufacturers rethink their pricing policy.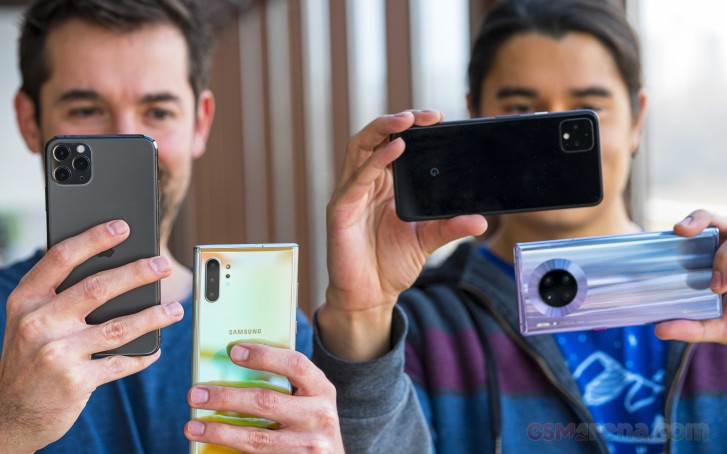 Xiaomi sent out a press release, announcing that it has "no option other than to increase prices" since it is operating on less than 5% profit margin. The new prices will be effective immediately.
Oppo sent out an updated price list to retailers. All phones, from the affordable Oppo A1k to the latest Oppo Reno3 Pro are more expensive - the change is between INR500 ($6) and INR2,000 ($25). For example, the Reno3 Pro was introduced at INR29,990 (currently equal to less than $400, at the time of launch was more like $415), but will now cost INR31,990 ($420).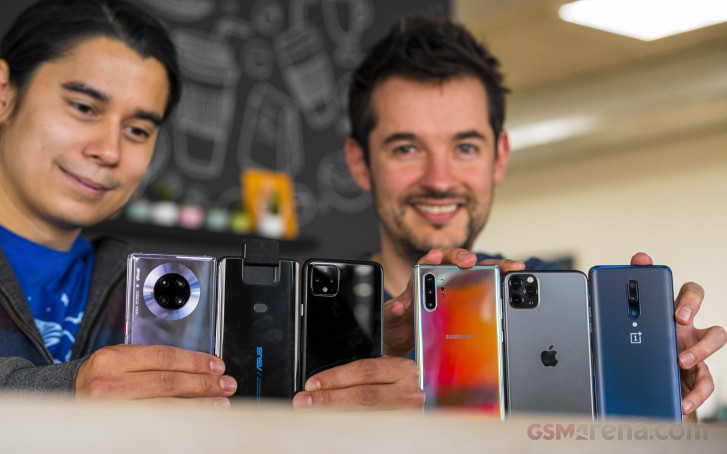 Apple's whole lineup also got more expensive by around 5%. There is a change all the way from the iPhone 7 with 32 GB to the iPhone 11 Pro Max with 512 GB storage. The most popular Apple phone for 2019, the iPhone 11, now costs INR68,300 ($900), instead of INR64,900 ($850).
Although the new prices are announced today, users cannot go to the store and purchase a phone with the total lockdown of the country. They also can't buy it online and get it delivered, since the post services are delivering only essentials, and that's what retailers are selling.
p
And the new oem will come to take lower price market. Xiaomi's margin of profit of 5% is ridiculous yet they are charging xiaomi mi 10 pro 5g at 1000$. BS. Do they really think we are all idiots. I dont care about the branding as long as the top flag...
ADVERTISEMENTS