Apple-owned digital magazine service Texture pulling plug on its Windows app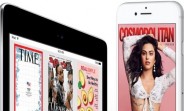 Magazine subscription service Texture, which Apple acquired less than a couple of months ago, has announced it is shutting down its Windows app. It'll not be available after June 30 this year.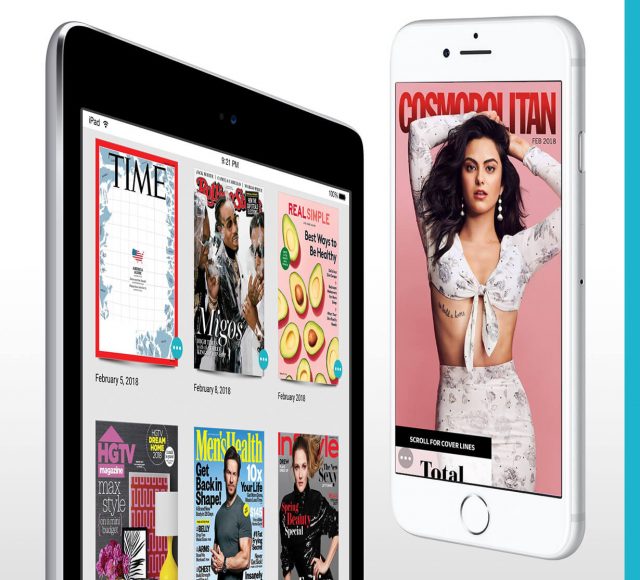 The company made the announcement in a support page update on its website.
To keep things working smoothly, older versions of the app sometimes need to be retired.
Texture said its apps for other platforms, including Android, iOS, and Amazon Fire, will continue to be available.
It's worth mentioning that Texture doesn't offer a web app, meaning Windows users won't have any other option but to pick up a device running one of the supported platforms if they want to retain their access to the service.