Last week we reported that Apple was attempting to block the sales of the new Galaxy S III in the US before the June 21 launch date. The reason for this, as usual, is that Apple thinks that Samsung is infringing on some of its patents with the Galaxy S III.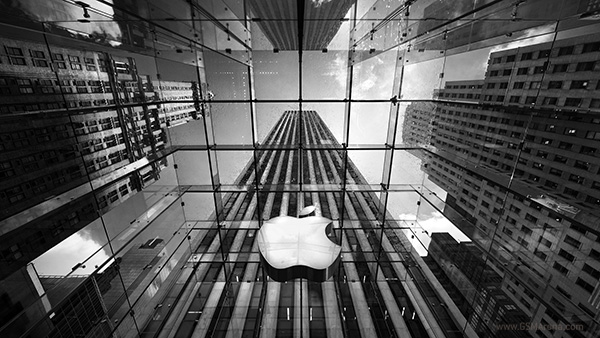 Well, there is a bit of bad news for Cupertino, as Judge Lucy Koh has denied a hearing before June 21 as it would effectively overload her calendar. Instead, Apple will now have to request for a second hearing some time after June 21, by which time the Galaxy S III would already be on sale in the US.
Apple is likely not going to give up on this despite the setback but their plans to block the sales of the Galaxy S III before June 21 have certainly been foiled.
?
We know Apple iPhone is the best in the market.And now phone has come which has completely beaten iPhone. Instead of showing ur jealousy on companies which are no where near to Apple. Apple should think and put the features in such a way that no one ...
c
apple have died with steve jobs,,,,iphone 4s and new ipad are the proofs
D
Jelousy is NOT a good thing!!!
ADVERTISEMENTS