Apple's foldable phone to take a different approach, will launch in 2020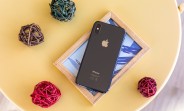 Samsung is preparing to introduce its new and exciting foldable Galaxy smartphone on February 20, followed by other manufacturers such as Huawei and LG. Of course, Apple wouldn't want to be left out and it's working on a design of its own, except it is taking a totally different approach. Or at least that's what a Samsung exec believes.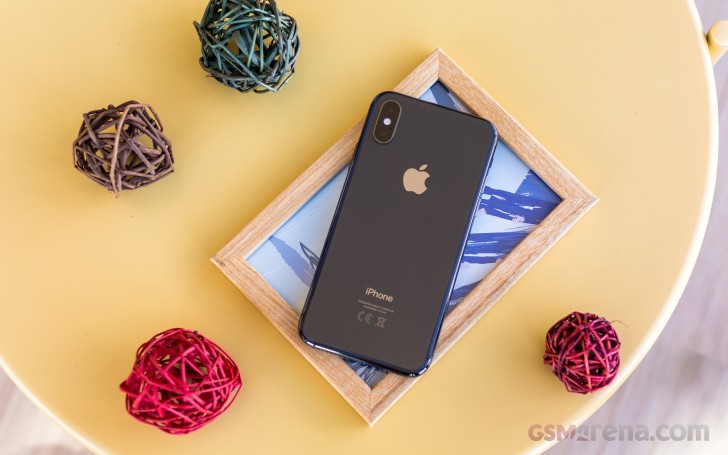 While the Galaxy F phone folds inwards, Apple's vision of a foldable phone involves an outwards folding design. It is said that this is a cheaper and easier way to do things but the overall body will end up bulkier and generally less appealing.
Samsung's head of Design Innovation Center hinted at the possibility of Apple working on an "outie" foldable iPhone. He believes that Samsung will offer the better user experience from a design standpoint.
Compared to the wrap-around display phone — which Apple seems to be looking into as one possible design for its foldable model.
But don't hold your breath as the first foldable iPhone will not be unveiled before 2020 and by then a lot of things can change.
V
Whatever Apple willcome up will be exaggarated and overexpensive, this company is dead to me, they only copy paste from other with small improvements and pretends it is revolutionary.
a
"Everyone is stupid because they fold their phones inward. Hahaha." - Jony 'SONY' Ive
ADVERTISEMENTS