Apple's future AirPods could use light sensors for health monitoring
Apple may be looking to add Ambient Light Sensors in future versions of its AirPods to monitor data such as blood oxygen level and heart rate.
DigiTimes reports that Apple has tasked supplier ASE Technology to manufacture the ambient light sensors and hypothesizes that the sensors could be used to monitor step count, head movement and interpret heart rate.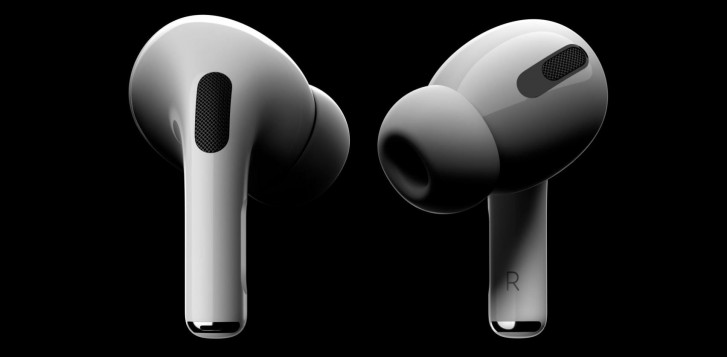 We've seen similar technology like the heart rate sensor in the Galaxy S9, which shines a light through your skin and then measures the variations in the light that reflects back as heartbeats.
However the use of such sensors in the AirPods in their current form, size and position in the ear is unlikely. They would be better suited to something like the over ear Powerbeats Pro.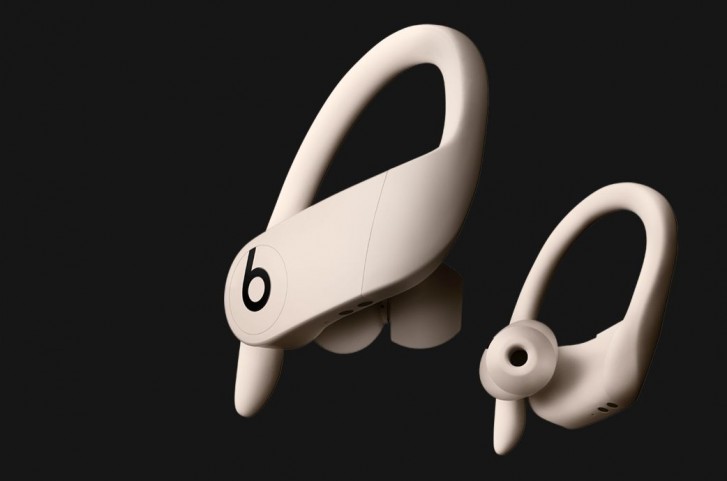 Apple could use ambient light sensors to monitor blood oxygen levels to gauge a person's fitness but the data could also be used to reveal health conditions like sleep apnea.
Apple is already working to detect and prevent heart conditions with the use of the ECG function in the Apple Watch Series 5 and has been rumored to be testing fitness tracking features for future AirPods for some time now.
N
That one is very needed since constant bluetooth radiation is much much worse than 30 min average talk on the phone per day.
R
Good thing the functionality will only be available in 5 countries and in the rest, users should go F themselves.
A
Most overrated truly wireless earbuds on the market!
ADVERTISEMENTS