Apple just came out with an interesting insight on how iOS 13 adoption is going. The article is aimed mostly at iOS app developers so they can be in touch with the trends.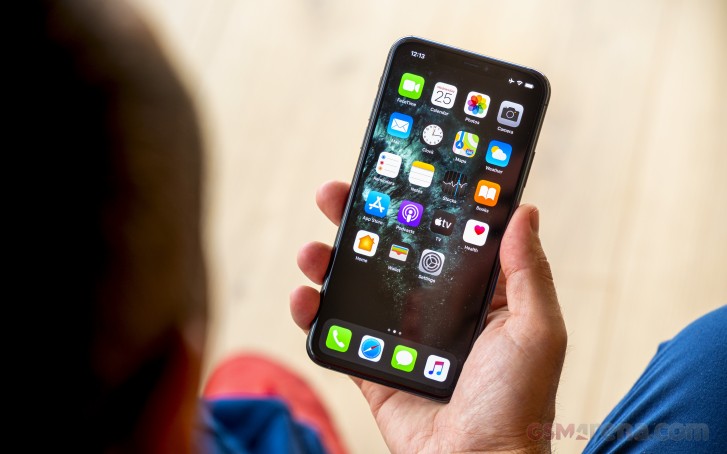 So according to the pie chart in at the source link down below, Apple's latest version of iOS has reached 50% of all existing iPhones, a month after its release.
For the iPhone models that came out in the last four years, the adoption is even more impressive - 55% with iOS 12 taking second place with 38% share.
iPadOS, on the other hand, is having some hard time with adoption partially due to being a rather new to the scene. For now, only 33% of all iPads run on iPadOS while iPads from the last four years have a wider adoption of 41%. Of course, iOS 12 is following with 51% share.
?
Once you get used to the fluidity on iOS, Android can only result in buyer's remorse
i
Absolutely yes, I can. The iPhone 8 is the lowest-end phone Apple is offering, and getting a better Android phone is super easy. Simply take the new Redmi Note 8 Pro, which is around $200, and you already have a phone that's already *much* better ...
h
why u all idiots talking abt iphone? Its abt the latest OS....and it sux! https://www.dailymail.co.uk/sciencetech/article-7614097/New-Apple-iOS-13-KILLING-batteries-iPhone-owners-battery-life-drains-quickly.html