Apple is gearing to bring the first major update to its iOS 7 software any day now. John Gruber from Apple-centric blog Daring Fireball has learned that the update will include an app which will stream performances from the iTunes Festival.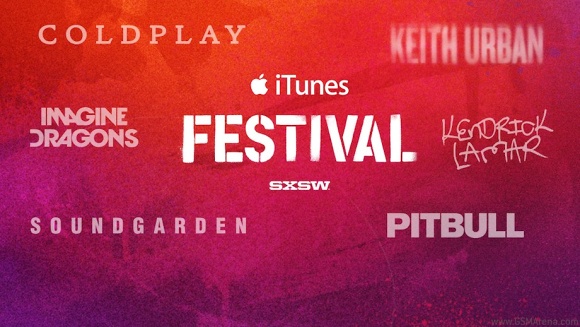 The latter, dubbed SXSW, kicks off in six days on March 11 in Austin, Texas, and the app which Gruber has heard about will apparently work only on iOS 7.1. This mean the app has just six days to make it to the App Store and the update should arrive before it.
The festival's kick off date also suggests that Apple will seed iOS 7.1 any day now and right on the rumor track.
The first-ever iTunes Festival will host performances such as Coldplay, Soundgarden, Kendrick Lamar and others so the app might come in pretty handy.
?
it will eathier be released on monday 10th or tuesday 11th it will not go over the 11th of march
?
it has better security in the OS
D
Sure thing buddy! Please tell me what iOS 7 has more than KitKat?