The tech business is a harsh environment to survive it and even major players, such as Apple, often go through rough patches in terms of sales. A new report by Digitimes Research, suggests that Cupertino's line of tablets, the iPad family, is heading toward a huge sales decline in the first three months of 2016.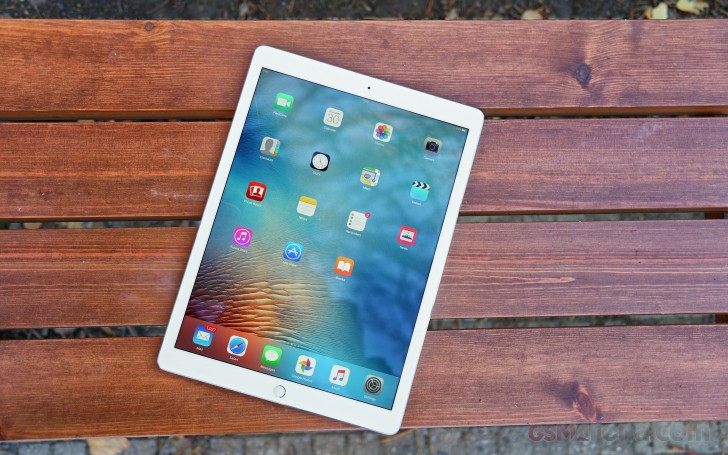 Apparently, market trends now indicate that the next quarterly shipment number will be 9.8 million - the lowest since the Q2 of 2011. That would be a whopping 39.1% decrease over Q4 2015 and a 20% decrease year-on-year.
The declining tablet sales are also not limited to Cupertino. On a market-wide scale, Digitimes Research estimates that 46.65 million tablets will be shipped in the first quarter of 2016. That would constitute a 28.6% decline from last quarter and an 8.6% year-on-year slowdown.
This means Apple is still expected to lead the flock with 21% of global tablet shipments, followed by Samsung with 14% and Lenovo with 7.2%. After that, there are: Amazon 5.8%, Huawei Device 4%, Asustek Computer 2.7%, Microsoft and TCL each with 2.6%, LG Electronics 1.8% and Acer 1.2%.
Another interesting statistic concerns preferred display sizes and it appear the 7-inch form factor is still the most popular and thus expected to account for 35.4% of tablet shipments. The list goes on as follows: 7.9-inch 13.8%, 8.x-inch 6.1%, 9.x-inch 23.8%, 10.x-inch 10.1% and 11-inch and above 10.8%.
D
This is no surprise, the sales trend is very clear and there is nothing to indicate that it will change anytime soon. The love affair with tablets is over. Now that the novelty's worn off customers are realizing them for what they are: toys. Unl...
D
I agree completely but I think you are missing my point. Businesses buying tablets for staff to use in the field quickly find that they are limited to a hand full of apps that, overtime as things change, feel even more limited. In the past managemen...
D
There is no normal laptop that is set to high performance mode that will last as long as iPad Air that always has the power on tap from a far more efficient chip and OS on a full charge. Those are not the only things a tablet is better at, tablets li...