Quite frankly, we were beginning to worry that Apple had gone a bit too quiet on the legal front with Samsung in the days following the launch of the Galaxy S III. Apparently, the Cupertino based giant was preparing for a new strike against its biggest competitor, as its lawyers filed a motion today, requesting a ban of the Korean flagship's sales in the United States.
With the Samsung Galaxy S III headed towards the shelves of all five major carriers this month, it is easy to guess that, should the ban take place, quite a few users might end up having their pre-ordered smartphones delayed.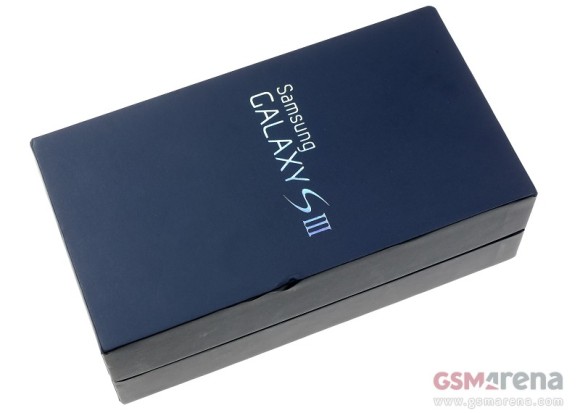 In case this latest development seems a bit sudden to you, you are quite right. Apple's lawyers have added the Samsung Galaxy S III to a current motion for an injunction of Samsung Galaxy Nexus sales, whose hearing is set to take place tomorrow. Apple's legal team claims that a European version of the GS III, which has been examined briefly, infringes a couple of patents, which are part of the Galaxy Nexus case. They include universal search and smart links. Therefore, the Samsung Galaxy S III should face the music alongside the Galaxy Nexus.
Naturally, the Samsung legal team begs to differ, and claims that a separate motion is necessary for the Galaxy S III. Not to mention that the two days' notice is hardly adequate according to Samsung's lawyers.
This is a rather interesting development on the legal battle between the two giants. Naturally, we will keep you in the loop on the outcome tomorrow. In the meantime, hit the source link for the full legal breakdown and tell us how you feel about the whole thing.
q
as if this is ever gonna happen
d
Apple are just so afraid of healthy competition that they try sue Samsung to eliminate competition as they are shaking from the success of the Galaxy S III. Sold 2.5 times the amount of iphone 4 sales did on preorder. S3 is king and Apple hate that. ...
t
Oh come on! Not a single person seriously considering buying a Galaxy SIII is gonna get the aging iPhone 4s just because the Galaxy gets delayed a bit. Try making better or cheaper products Apple! It's called "fair play" but you probably wi...
ADVERTISEMENTS