JDI or Japan Display Inc. was one of the big players in LCD manufacturing but is now struggling to stay afloat despite being Apple's main supplier for LCD panels. Reportedly, the company is going to be saved by Chinese and Taiwanese investors.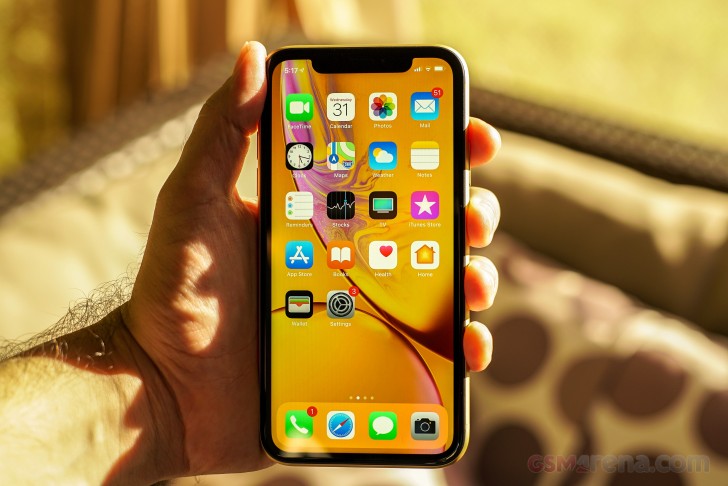 According to inside sources, the investment is going to be around $723 million and will come from Chinese state-backed Silk Road Fund and the Taiwanese panel maker TPK Holding Co. This will account for around 30-50% shares in JDI.
The main reason for the company's financial problems is the slow transition to OLED production. The market is now moving forward with OLEDs including Apple, which used LCD only for its budget iPhone XR and that was the final blow. Amidst speculations about Apple moving over to OLED for all of its iPhones this year or the next one, things are looking grim for JDI.
So now, the company is looking for some investment to bring its OLED production to scale and once again become one of the big players on the market.
N
I read about these company, but while it supply oppo and xiaomi display, there also BOE not just JDI. Not to mention oppo and xiaomi mainly used lower to midrange LCD with some high end LCD, but thing is LCD is quite cheap with small margin, they mos...
?
Show me an official document or site where Apple has ever called it budget. They still sell the iPhone 7 on their official website for a reason - even then, they don't market it as their 'budget' (your word) option, just a more affordable iPhone in ...
v
Well well.. so jdi is really struggling. Better to sell it soon to china and rename it to Cdi