While Apple managed to set a new opening-weekend record with the first wave launch of its iPhone 6s and 6s Plus smartphones, looks like it's a completely different story in India - the world's third largest smartphone market - where the opening-weekend response has reportedly been largely lukewarm.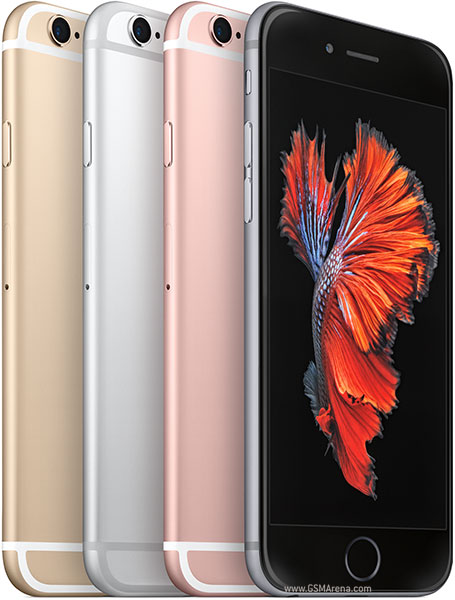 The devices were launched in the country on October 16. Reports say that the Cupertino-based company managed to sell only 50,000 units of the new iPhones over the weekend.
That's disappointing given that a total of 165,000 units were available for purchase this time, which is nearly three times of what was available last year, when the initial stock was sold out in the first 72 hours after the launch.
Retailers are expecting that sales will pick up following a price slash, something they say most customers are patiently waiting for - if you aren't already aware, India is currently the most expensive place to purchase the new iPhones.
S
Its too much priced. Apple should realise now that they should seriously look in to the competitive pricing.
B
True, you see overnight queues for iPhone and millions of iPhone snapped up by peoples because those countries the iPhone is on contract and based on the monthly subscription you may pay as less as Zero dollar for a phone. I bought my first iPhone 4 ...