The US court set the date for the Apple injunction hearing, where the Cupertino-based company will be able to present its permanent sales ban claims against Samsung smartphones, which overstep Apple patents. The hearing has been scheduled for December 6.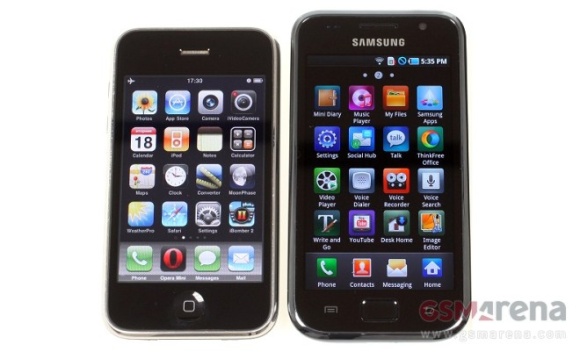 The Samsung phones, in question, have been identified by Apple shortly after the epic Apple vs Samsung trial concluded.
Apple will first file for preliminary injunctions at a hearing on September 20 after which it will seek the permanent sales ban on said Samsung devices on December 20.
O i just realised that my tv upstairs is sony and its wide screen and my tv down stairs is wide screen also and thats lg i wonder if sony are going to take them to court for copying the shape .....lol (I phone) doubt it
Lol. Now I know. Thank you for sharing
In his logo in side there is a hole in the logo there itself