Apple's Q3 2015 fiscal performance is once again for the record books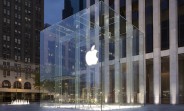 Apple announced its Q3 2015 financial results. The Cupertino giant posted a record for Q3 net profit of $10.7 billion from $49.6 billion of revenue.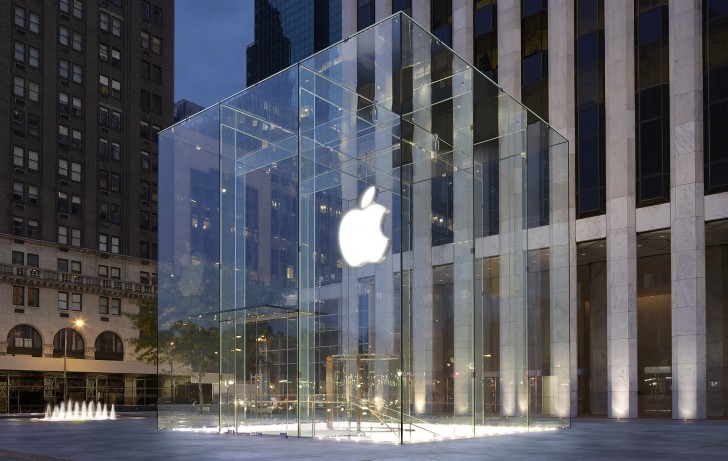 The company's fiscal performance for the quarter is a massive improvement over the same period a year ago. Apple took home $7.7 billion of net profit from $37.4 billion of revenue in Q3 2014.
Apple sold 47.5 million iPhones during the quarter. That's slightly below the analyst estimates of 49-50 million units, so the company's stock took a small dip as a result. However, Apple's iPhone related revenue grew by a whopping 59% from a year ago.
Interestingly, Apple did not specify the amount of Apple Watch units it sold during the quarter. All we know is that total sales of the wearable device amount to more than $1 billion. The tech giant's CFO also revealed the demand for the smartwatch in the first nine weeks of its availability has exceeded the demand for the iPhone and the iPad in the same period after their debut.
Apple iPad sales have once again declined. The company moved 10.9 million tablets - down from 13.3 million in Q3 2014. Mac sales however, have grown from 4.4 million units last year to 4.8 million units this quarter.
D
I just got an s6 Edge and it actually freezes for a couple of seconds sometimes when flipping through the gallery fast :( Never had this happen with the iPhone.
K
iPads need a bigger screen
D
Every company have their own financial calendars.