Apple's first big fall event is upon us but it's nothing like past September events. For starters there won't be any iPhone announcements, despite this being the usual time iPhone announcements happen.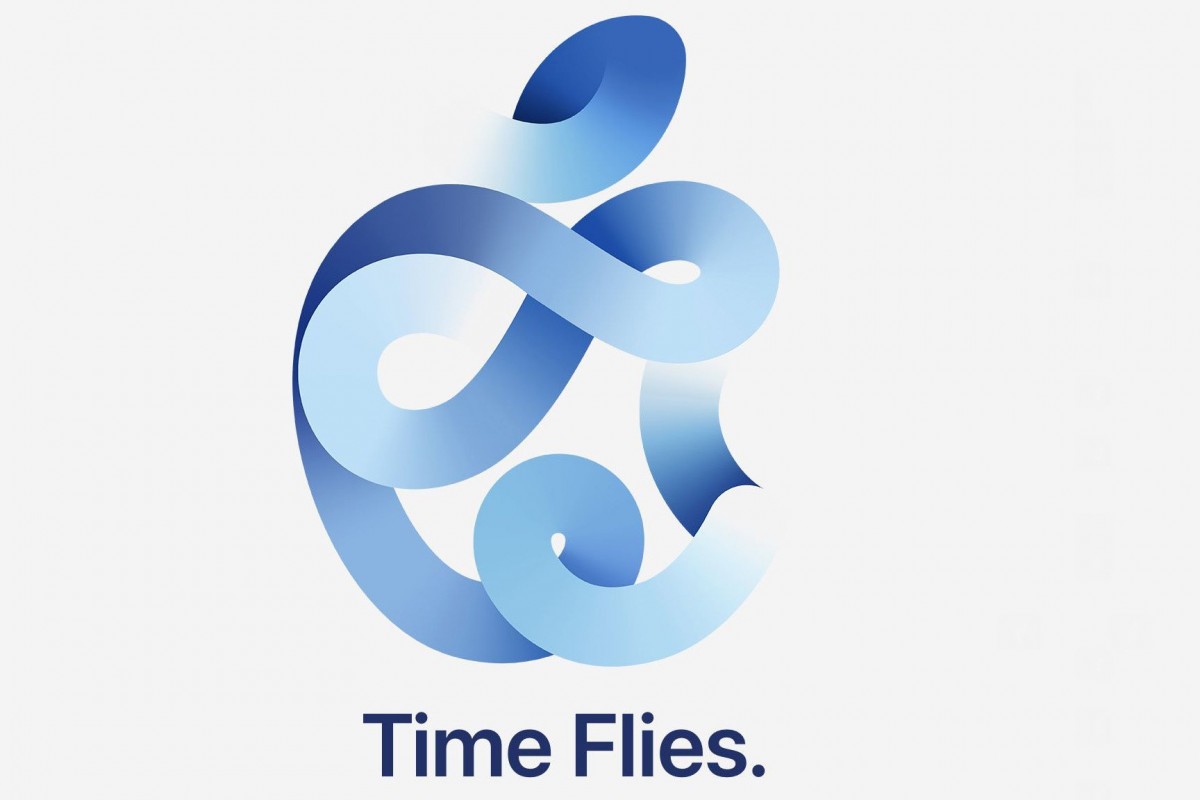 Instead Apple will release a pre-recorded video through its website, YouTube and Apple TV.
The event titled 'Time Flies' - a subtle hint at the centerpiece of the event - will be all about the Apple Watch, the iPad Air, Apple software and a few interesting announcements.
Apple Watch Series 6
The Apple Watch Series 6 will be the star of the show. It's expected to build on the design of the Watch Series 5 but add a Blood Oxygen Saturation (SpO2) sensor, native sleep tracking, and an improved electrocardiogram feature - Series 4 and 5 watches show ECG inconsistencies in the 100-120 heart beats per minute range.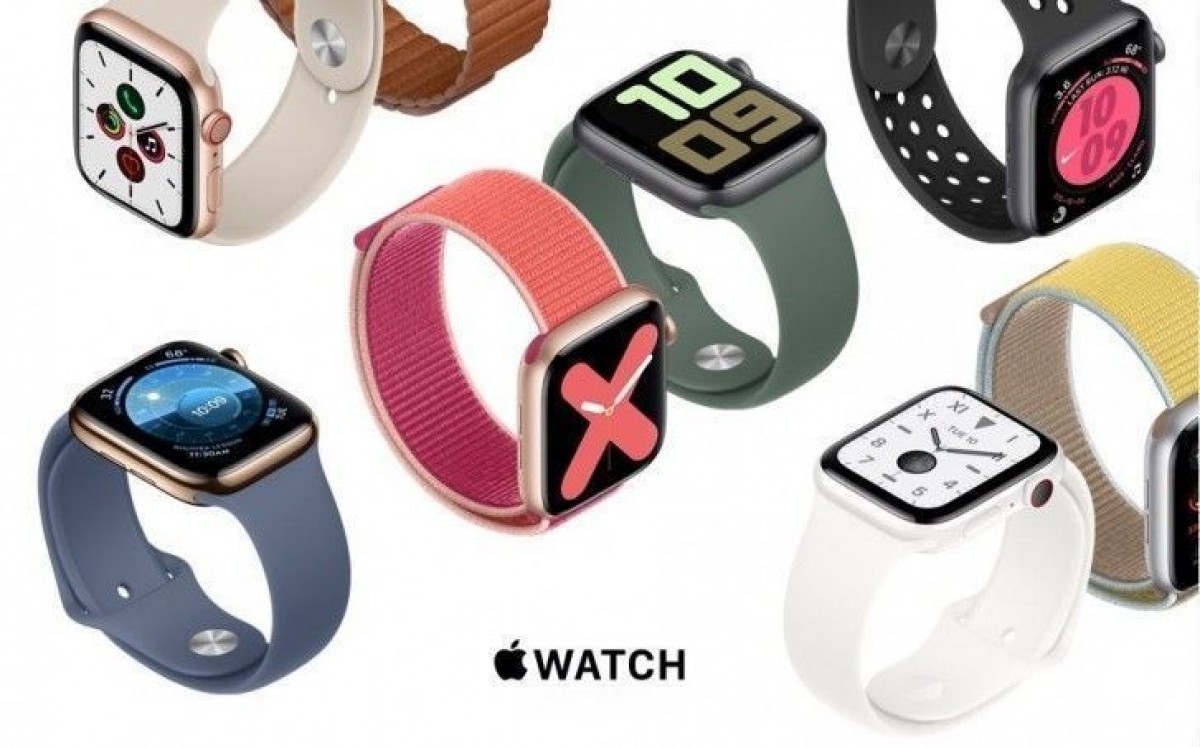 Rumors suggest that the Apple Watch Series 6 will drop support for Force Touch, which will theoretically free up some space inside the watch for other things, like more battery.
Cheaper Apple Watch
Apple is expected to keep selling the Watch Series 5 after announcing the 6, but it's also expected to revamp the current cheapest Watch Series 3 into a new cheaper Apple Watch model.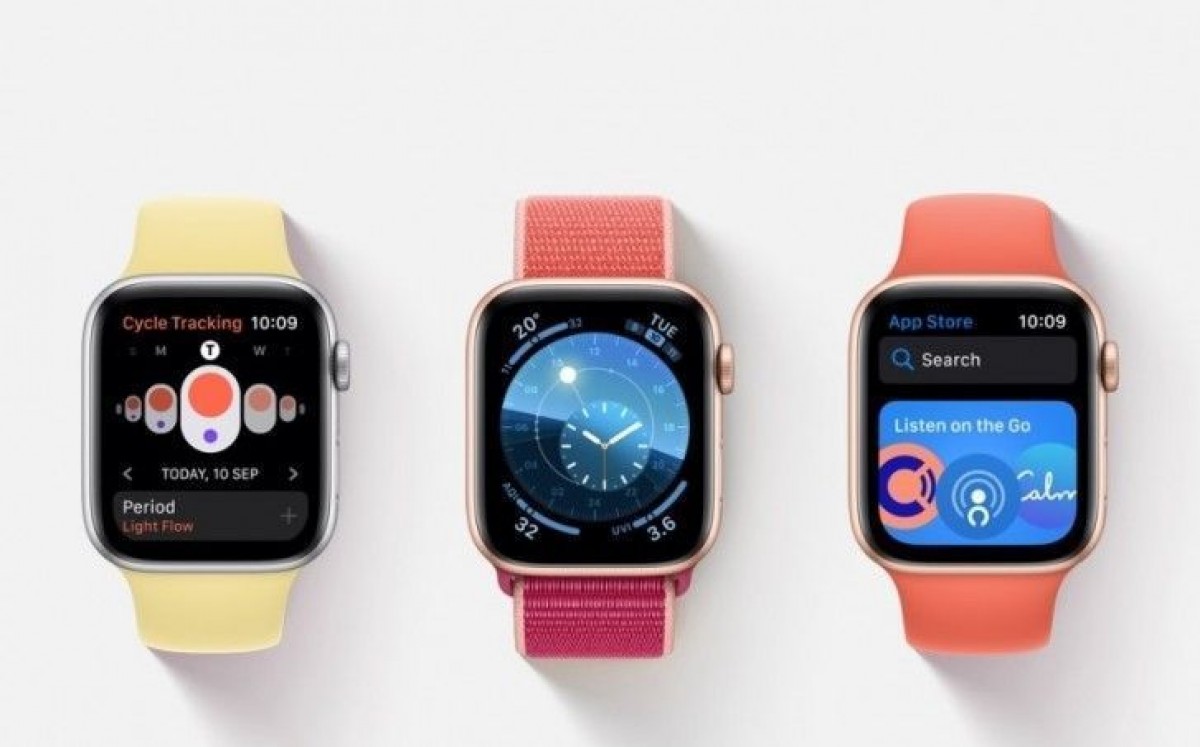 Rumors suggest the affordable Apple Watch will use the Series 4 or 5 design and likely feature an upgrade to the Series 3's Apple S3 chipset - possibly an S4 or S5.
The Apple Watch Series 3 starts at $199/€223, so it's expected that the entry-level Apple Watch to be similarly priced.
Apple iPad Air 4
The other major hardware announcement will likely be the iPad Air 4 - bringing a long overdue update to the Air's looks.
The iPad Air 4 will adopt an iPad Proesque design, thinner bezels and rounder edges. It's possible that the iPad Air 4 will gain Touch ID under a side-mounted button, instead of adopting the more-expensive Face ID found in the iPad Pro.
There will be a single camera and a pin connector on the back, which will make the iPad Air 4 compatible with Apple's iPad Pro range of accessories and a USB-C port.
Currently the iPad Air sits between the entry-level iPad and the iPad Pro, while carrying the oldest design among them. Giving it fresher looks and slimmer bezels would help make it far more competitive.
iOS 14, iPadOS 14, watchOS 7, tvOS 14
Apple usually releases the Golden Master (the final) beta of iOS 14 right after its September iPhone announcement. It's likely that it will release it after its September 15 event, while once again going over the details of the new software. From there it's another week until the general public gets updated to iOS 14.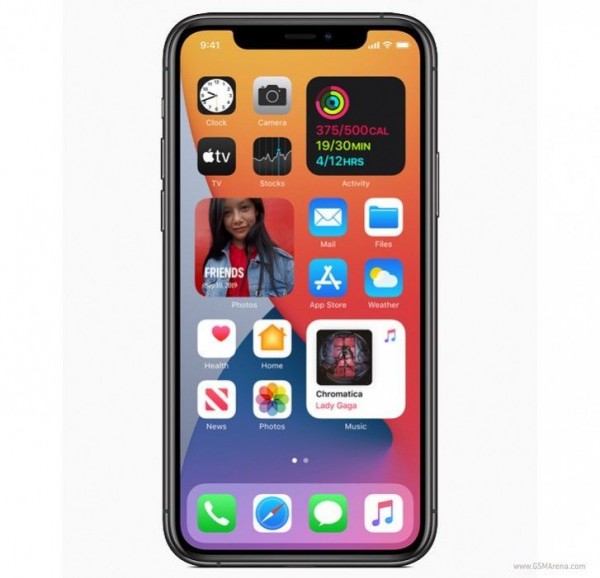 We also expect Apple to go over the new versions of watchOS, tvOS, iPadOS and possibly even MacOS.
AirTags
We've known about AirTags - Apple's Tile competitor for awhile now. We expected to see them as early as the iPhone 11's announcement event, but it looks ever more likely that we'll see them tomorrow. They'll be smart trackers you attach to your belongings so you don't lose them.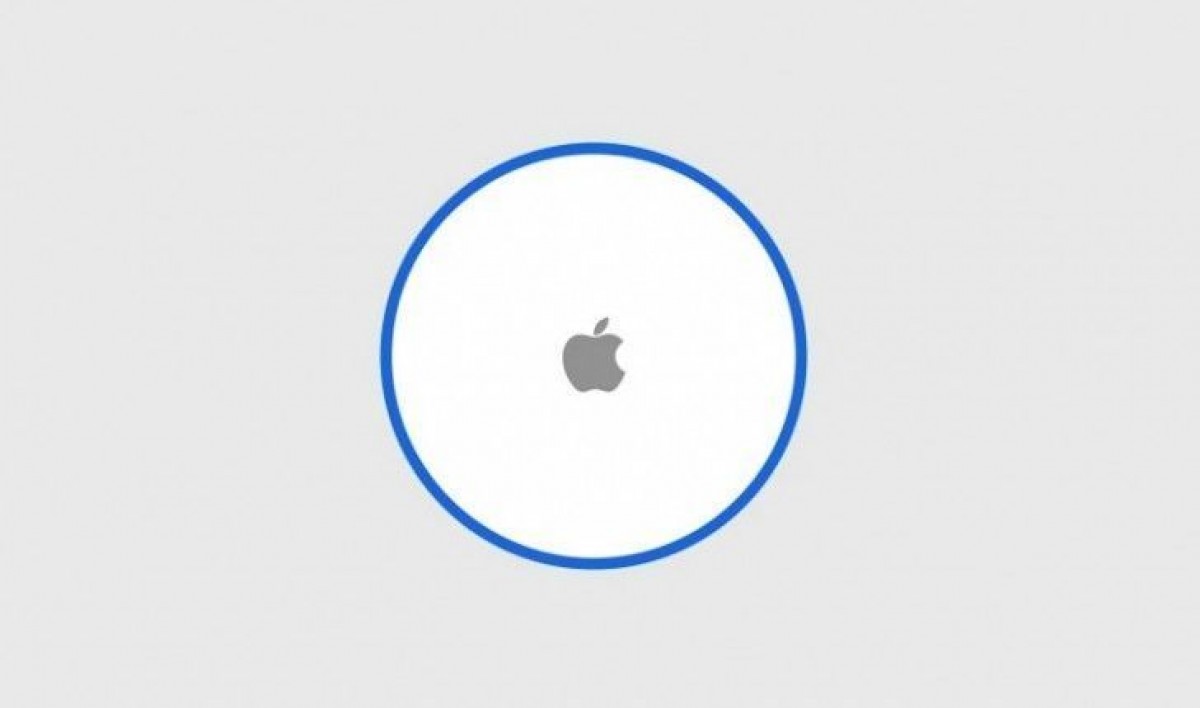 Apple has supposedly begun mass production of AirTags and they'll be ready for an immediate launch after the event.
Apple One subscription
Finally Apple could detail its new One subscription bundle that will combine Apple's Music, TV+, Arcade, News+ and other services. It's expected that One will feature at least four separate tears - the cheapest expected to be Music and TV+ that can go for as low as $5 for students.
AirPods Studio
We're entering the territory of unlikely announcements here, but you never know. The long-rumored AirPods Studio are Apple's first over-ear wireless headphones that we've heard about since the Spring.
They'll be a separate product from Apple's Beats line and will feature head and neck detection along with custom equalizer settings and more.
Left out
The iPhone 12 series will almost certainly not feature at Apple's September 15 event. Those are expected to have their own event sometime in October, coinciding with the earliest we can expect an iPhone 12 to hit the market.
We're also unlikely to hear any MacBook-related news at the event. Apple could hold a separate event for its first ARM-based Macs. It's possible we'll see the first ARM-based MacBook by the end of the year.
?
What about iphone 12promax?
D
The day Android drops multitasking in favour of 80's era multiswitching is the day I'll stop using SMART phones.
?
Hang in there, Android fans. Privacy supporting app silos and battery saving 'paused' backgrounding were cut from Android 11, but they may finally make it out in 12 next year.
ADVERTISEMENTS