Apple's Siri-infused Amazon Echo competitor is reportedly in prototype testing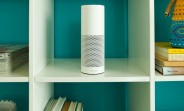 Apple is pressing on with development of its very own competitor for the highly successful Amazon Echo smart speaker. We first heard about Apple working on such a product back in May, but the Siri-infused device still hasn't been made official.
According to the latest rumor, that's not because the company has discontinued its efforts in the space - it's apparently just taking it a while to have it ready for the masses. The speaker has reportedly left Apple's R&D lab and is now in the phase of prototype testing, some unnamed "people familiar with the matter" said.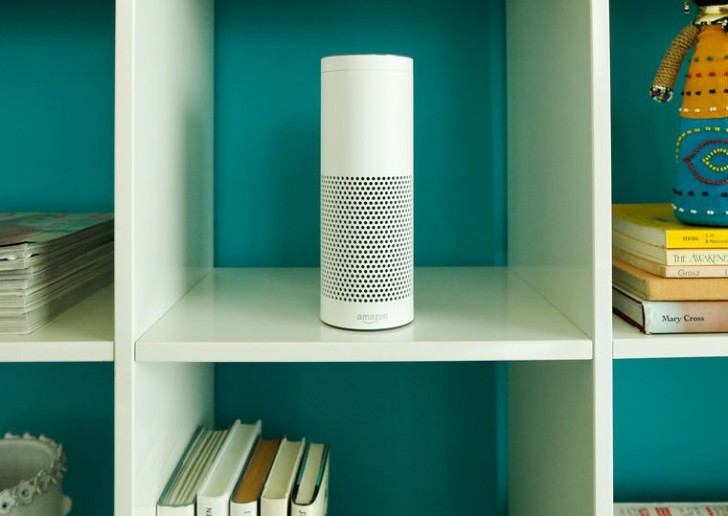 Amazon Echo
The project has been in development for two years already, so this is certainly one product with which Apple is taking its sweet time. The device will control appliances, locks, and lights through Siri, which will be voice activated. One thing to note is that Apple allegedly hasn't finalized plans for this speaker, so in it could still get scrapped in the end.
On the other hand, that's probably rather unlikely, given the Echo line's success, and also the fact that Google is working on such a device of its own - called Google Home and expected to be fully unveiled at the October 4 event.
Apple wants to differentiate its offering through the use of facial recognition, as well as "more advanced microphone and speaker technology", whatever that may mean.
?
gsm arena is the is the house of apple haters, loosers
?
apple's shamelessly copying others since it was born. So I'm not that surprised really.
D
Indeed! That Apple' motto ( seat wait and copy )