These are some of the best apps and games that came out this week.
---
Quik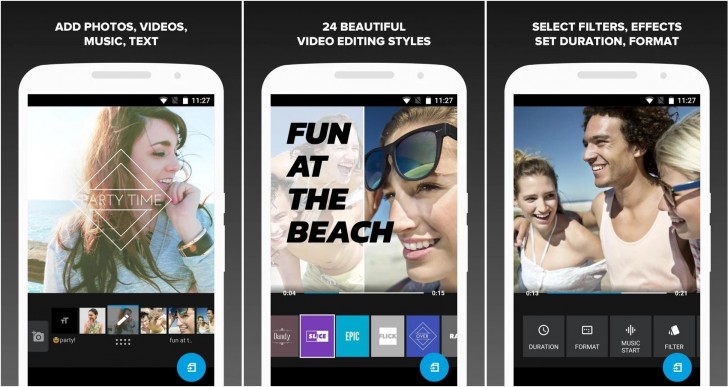 Quik is a video editing app by GoPro. The app lets you combine photos and video clips, add transitions, effects, filters, and text and create videos out of them. Quik does not require a GoPro and can work with any photos and videos on your phone.
---
Annotable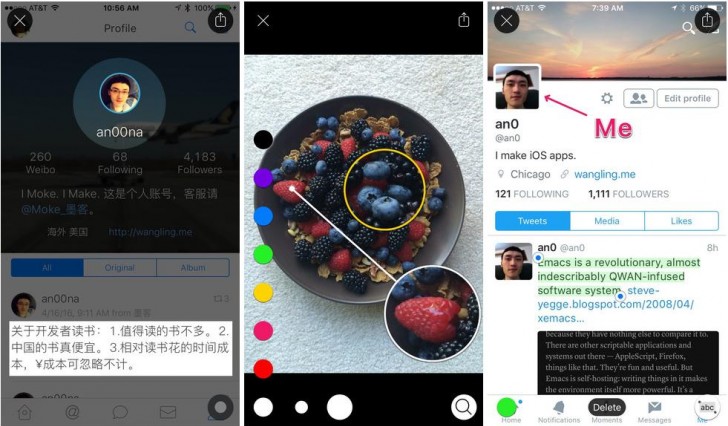 Annotable is an excellent annotation app for iOS that should fill the gap left by the demise of Skitch. Annotable does everything Skitch did, and in almost the same way, and also a few things extra. This includes the ability to zoom a portion of the image into a circle to highlight it, and also marking an area to highlight it while dimming the rest of the image.
---
Google Keyboard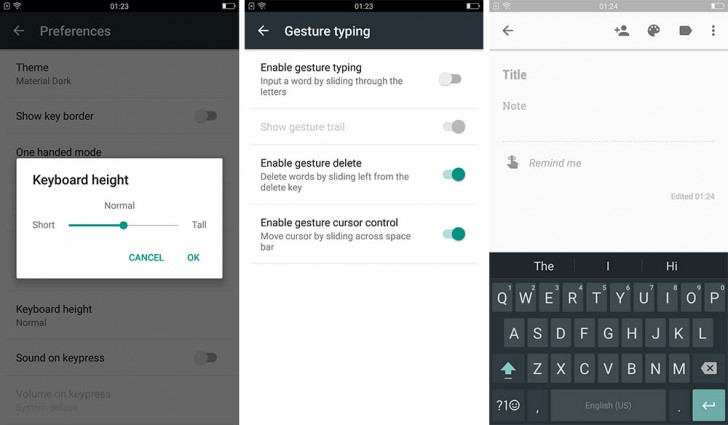 While not a new app, version 5.0 does bring several new and notable features. One good thing is you can now drag your finger on the space bar to move the cursor left or right. You can also swipe back from the delete button to delete entire words. It also has some UI changes, such as ability to toggle borders around keys, relocated emoji key, dedicated numpad section, adjustable keyboard height, and one-handed mode.
---
INKS.
INKS. is essentially a pinball game, but with a small difference. The goal here is to use as few balls and as few moves as possible to hit all the color spots around the level. Once you do that, you automatically move to the next level. Hitting the color spots creates some lovely color patterns, and there are tons of great levels in the game.
---
Joan Mad Run
Joan Mad Run is a 2D sidescrolling action game. The character keeps moving forward and you can either move up down or shoot your way through enemies, while avoiding obstacles and collecting coins.
---
Goo Saga
Goo Saga is a 2D platforming game, where you control a glob of goo that can jump up and down and change shape to move through tight spaces. The game looks visually attractive and the platforming sections are quite fun.
---
Burn It Down
Burn It Down is also a 2D platforming game with a bit of horror element to it. The real horror, however, is the difficulty, as some of the levels can be quite challenging.
---
D
An idea for the writer(s) and contributers for this list.... In the description list why it is chosen. What this app does special to make it stand out or be better than what came before it... Sometimes you do this. Sometimes we just...
D
There are no Apps for Windows BTW! anyways, why to waste time on a platform which is only used by like 1% of the people