Apteligent: Motorola and LG are fastest to roll out Marshmallow in the US, Sony phones most stable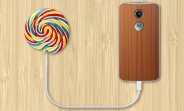 Data analysis company Apteligent has found Motorola to be the fastest company in pushing Android 6.0 Marshmallow update to phones in the US. The company started pushing the update as soon as November after Google introduced it in October.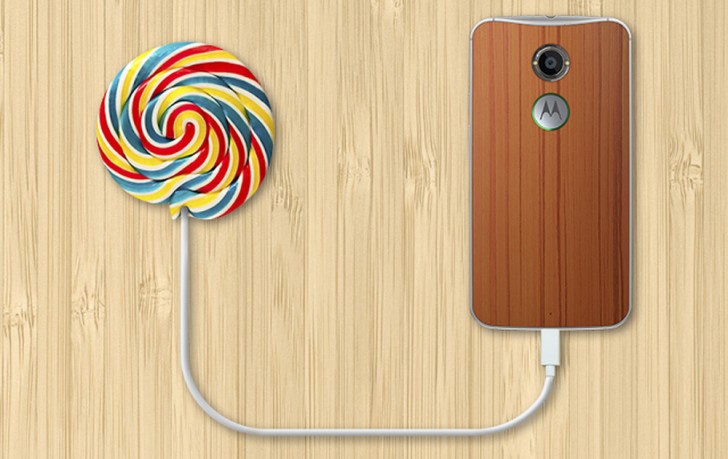 Next up is LG, which started to roll out Marshmallow in the US in January. Despite HTC being third, the company pushed Marshmallow to all of its compatible devices, unlike other companies, which were more picky in terms of which phones to get the OTA first.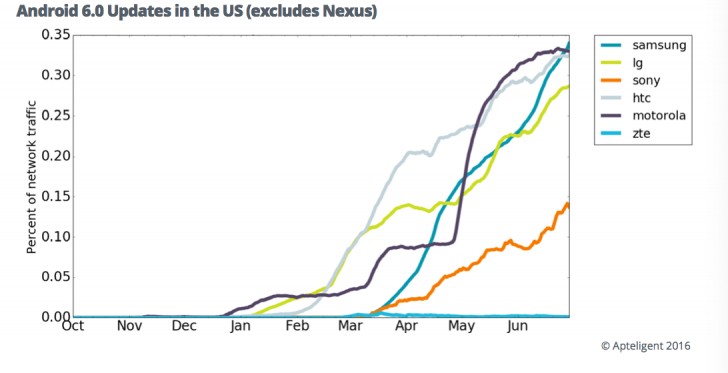 Other than the US, the report also includes India, where LG is leading by a considerable margin ahead of HTC and Motorola. Note that the data excludes Nexus devices from the ranking.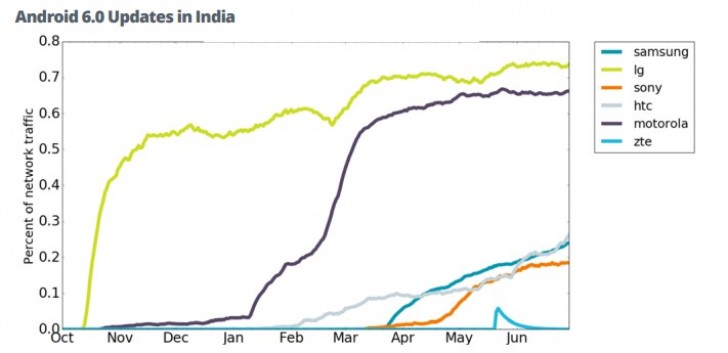 Apteligent also measured crash rates and found Sony to boast the lowest app crashes on its phones. Sony smartphones experienced average crash rate of 0.08%, followed by Motorola with 0.09%. Out of the companies analyzed, ZTE is last with 0.28%.
Interestingly, the company estimates Russia to have the largest Android device fragmentation. There, 230 unique devices are used by 90% of the people, whereas in the US a whopping 44% of the population use a total of 10 unique devices.
D
Same here.Been using my Xperia Z2 for 2 years from now together with my iPhone 6S Plus
D
Agreed. I've been using my Xperia Z for 4 years from now while my brother had owned atleast 6 galaxies.
D
You mentioned only lowend devices but no highend devices. So Sony makes good flasghip devices, eh?