Just a day after an ARM exec confirmed Samsung's 64-bit Exynos processor and even hinted for 128-bit chips in two years, the company has leaked yet another product of one of its partners. This time it's Huawei who suffered from the ARM indiscretion.
Huawei Ascend P6S has recently entered our rumor mill, but so far the information about its chipset has been quite controversial. After Huawei's president confirmed the existence of the Ascend P6S, he said it will feature an octa-core processor. Then yesterday new details pointed at quad-core big.Little SoC instead.
Now we know this quad-core chipset will be slightly different. The CPU designer ARM has decided to showcase a device that looks exactly the same as the Huawei Ascend P6, but runs on a new Huawei chipset called HiSilicon Kirin910. According to the product description it features a quad-core Cortex-A9 processor and Mali-450 graphics. This new Kirin910 is promised to provide "perfectly smooth gaming experience".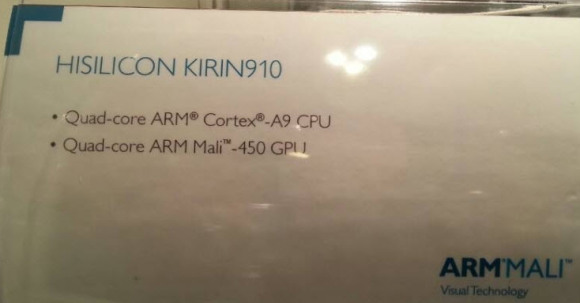 It isn't hard to guess the showcased device is the upcoming Huawei Ascend P6S. If indeed all of this is true, then the new P6S won't quite be the upgrade we were looking for.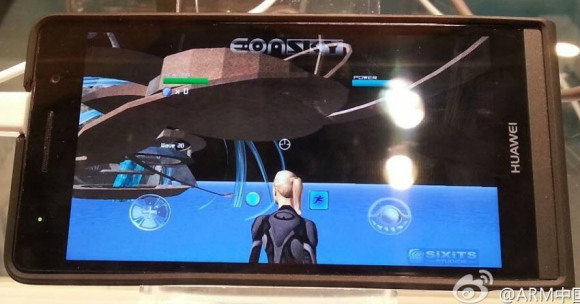 We guess with all those leaks flying it recently we aren't that far from an official announcement. There's no telling on when exactly that might happen, though.
.
mali 400 gpu isnt as strong man its been shown man that gpu goes higher performance mode when it detects benchmarks resulting in false results