Apple has revealed that its ARM-based Macs, coming out later this year, will not support Boot Camp for booting into alternate operating systems such as Windows 10.
There are two issues at play here. First of all, Apple seems to be deprecating Boot Camp entirely for its ARM-based Macs. Instead, the company expects users to run all alternate operating systems under virtualization. Apple demonstrated this during its WWDC keynote by running Debian 10 inside Parallels Desktop.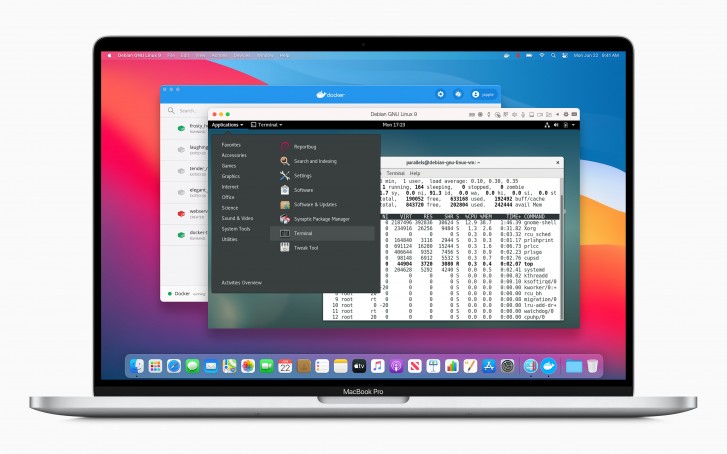 The second issue is with regards to Windows 10 itself. Although Microsoft makes an ARM-based version of Windows 10, the company currently only licenses it to OEMs to pre-install it on their devices. Microsoft currently has no plans to sell ARM versions of Windows 10 directly to customers.
That sounds like a bummer but it's also not that big of a loss, at least as far as support for the ARM version of Windows 10 is concerned. There is a reason why ARM-based Windows devices didn't take off, and that's no one really bothered to make any apps or games for the platform. You wouldn't really be solving any problems by installing ARM-based Windows 10 on an ARM-based Mac. There's far greater chance of the app you're looking for having a macOS version than a Windows 10 version for ARM.
What will be missed by many, however, is the ability to run x86 Windows 10 on Mac. Many Mac users use Boot Camp or virtualization software to currently run Windows for certain apps or games. As of now, it doesn't seem like there's any way to run standard Windows within ARM-based macOS.
We will have to wait and see how this transition goes. We are still quite some time away from these ARM-based devices to launch. And besides, Apple did confirm that Intel-based Macs aren't going to go away any time soon, so there's that option. For a while, at least.
N
Maybe the situation will change if Microsoft puts more effort on optimising Windows 10 on ARM and start releasing the ISO file to anyone who wants it (it doesn't have to be free, of course), but I doubt that will ever happen. Microsoft doesn't benefi...
?
Just buy a powerful Windows computer and enjoy. No any limitation. Easy to repair and upgrade.
v
Yes, I agree. Apple's SoC design team is exemplary and their design is the best mobile ARM implementation out there. I replied to a comment saying, "nothing can go wrong wrong with ARM chips". Just wanted to highlight that, poor design can mess up AR...
ADVERTISEMENT