Current CEO of HMD Global Arto Nummela is leaving his position with immediate effect, the company surprisingly announced in a press release. He is parting ways with the board of directors and will be replaced with Florian Seiche, president and co-leader since HMD's beginning.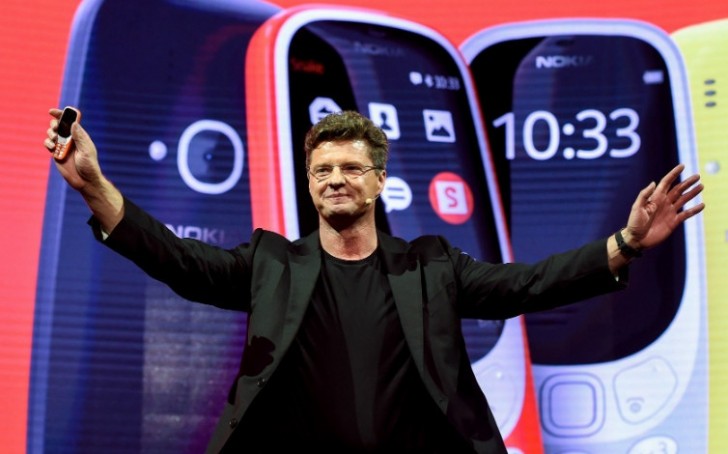 The exit comes as a shock, especially the company is just starting to deliver its products to global markets. HMD is also preparing to launch its first proper flagship - Nokia 8, which has frequented the rumor mill.
Sam Chin, chairman of HMD Global's board, commented that the Finn has played a key role in the creation of the company and thanked him for his contribution. We are yet to see any comments on what caused the leadership change.
A
The internal politics ruin the nokia. Nokians didnt find the fit working environment so didnt support MS business plan. Now Nokia has almost outsourced everything including their brand name .. hahahhaha. Outsourcing can help to reduce your cost and s...
N
Nokia cannot win battle on android ground there are too many players. Success of Xiaomi is MIUI and every other OEM are struggling somehow to stay alive Nokia should become an Omni-OEM Nokia E-Series handsets - running windows 10 Nokia C-...
M
Foxconn and its subsidiary, FIH Mobile, are the manufacturer and HMD Global is the company that markets the products and is responsible for software and support. Unlike some people think, making Android work properly on a certain SoC is not like inst...
ADVERTISEMENT