What if the OnePlus 5T hasn't been canceled? Normally we'd dismiss the claims that the image below represents the 5T – it's clearly just the Oppo F5 – but things are starting to line up.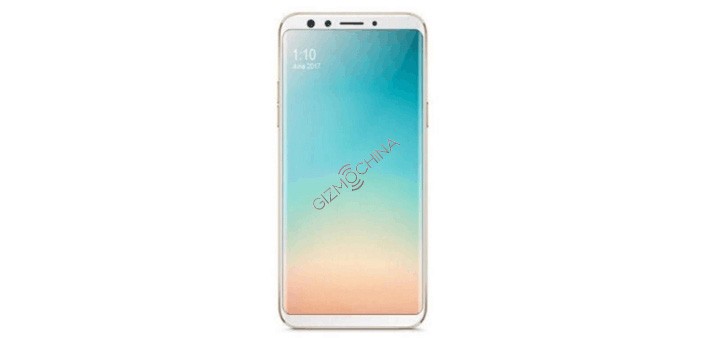 Checking the official site, you'll see that there's only a single variant in stock – the Soft gold with 6GB/64GB memory. Well, there's the JCC special edition too. However, both of these launched only recently and perhaps it's only a matter of time before they run out as well.
The Oppo F5 should be officially unveiled near the end of the month, and a new OnePlus may not be too far behind.
As you can tell by the image, the big update is the screen – it's a 6" 1080p panel with a wide aspect ratio, 18:9 (so the resolution is 1,080 x 2,160px). Bezels have gotten smaller to accommodate the extra screen too. The F5 will reportedly have a 4,000mAh battery to boot.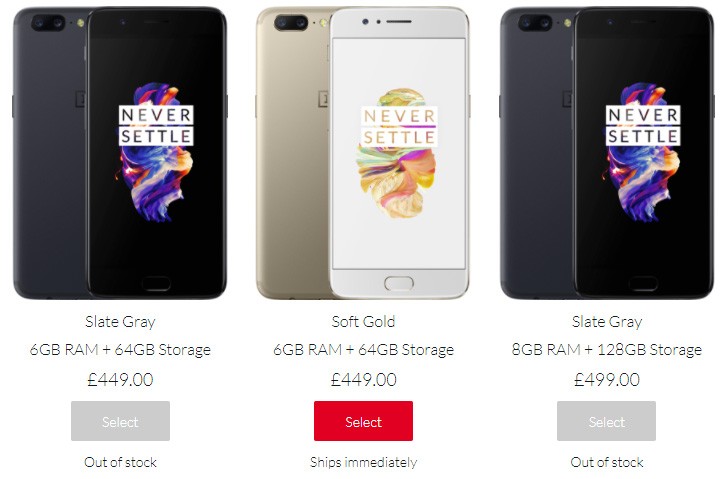 Note that the specs of the F5 and OnePlus 5T will differ, so maybe we won't get a battery update. The Oppo is billed as a "selfie expert" with a dual 20MP camera on the front, but it only has a single cam on the back. Somehow we don't see OnePlus going back to a single main camera.
?
Front looks like the Galaxy S8 obviously.
D
Search for OnePlus 5 and GPS issue. It seems like most are suffering with that issue.
D
Eventually all the companies copy each other...not saying that's good but it's how it is. Actually OP looked at iPhone 7 design and improved it. Looks way better and not bulky like the iPhone so they get props from me.