Asia Optical and Coreophotonics are developing a 5x optical zoom lens for use in smartphones. The certification process will start by the end of this year while shipments to manufacturers are expected to begin in Q3 2018.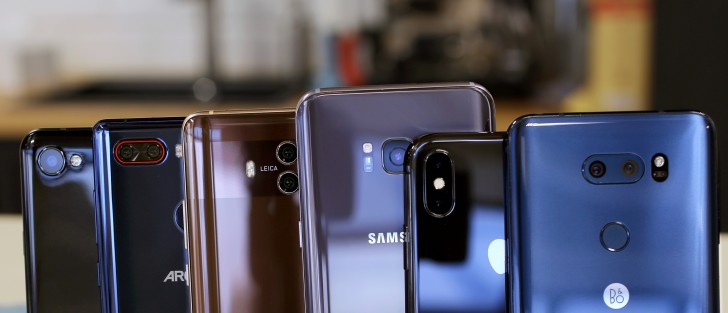 The lens will have aspherical glass lens piece and four plastic ones, said Robert Lai, Asia Optical chairman. The company has the capacity to build 12 million pieces per month due to 220 aspherical glass injection molding machines - 160 based in Taiwan and another 60 in Myanmar.
Asia Optical currently ships between 500-550K glass modules for the automotive industry. Coreophotonics, on the other hand, made the news last week after its lawsuit against Apple for the usage of the dual-camera setup.
Optical zoom in a smartphone still have it limitations. How about adopting the 100MP to crop the zoom image out?
D
What if smartphone camera satisfies my every-day use, and I don't want to carry anything in excess. There used to be a time, when mobile phones started getting cameras, that I'd really would have preferred one without, now there isn't an option.
?
He is right.. It is fixed at 5x zoom.. It only means that they used 5 glass lens stacked with 4 plastic lens.. Which is better than iPhone 8/X 6 plastic lens sandwich.. What? You didn't know your $1000 phone uses cheap plastic lens? If they'd use exp...
ADVERTISEMENTS